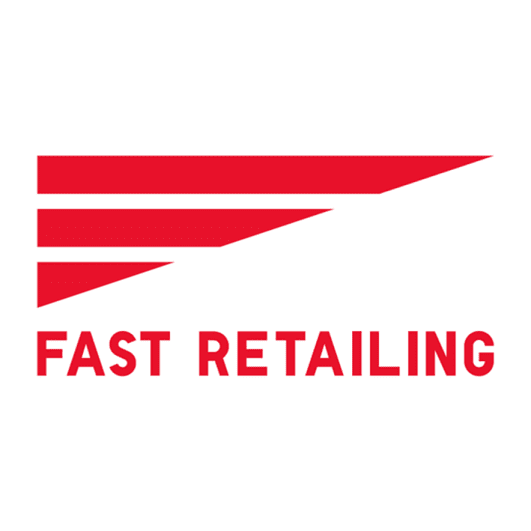 Fast Retailing, the Japan-based parent company of Uniqlo, cut its full-year profit estimates for the third time within the past six months. While Q3 income rose 17.8%, net income for the full year ending Aug. 31 is expected to be 45 billion yen ($426 million), down from the 60-billion-yen guidance the company gave in April, and far below the projections of 115 billion yen in January.
The severe guidance miss likely was affected by the Japanese yen's increase in strength over the past year; more than 42% of Fast Retailing's revenue came from foreign markets in its last fiscal year, up from less than 23% three years earlier. The company's net income forecast accounts for an estimated 37 billion yen in foreign exchange loss.
With a larger foreign consumer base, a stronger yen typically would force a retailer to raise prices in order to keep up with squeezed profit margins. Considering the brand has recently shifted to a low-price strategy on the heels of a poorly received price hike in fall 2015, that option doesn't appear to be on the table. As the company tries to break further into Americans' consciousness with its Uniqlo fashion brand, U.S. consumers focused on value pricing may instead decide to shop at competitors such as Zara, H&M and Gap.
Despite the results, Fast Retailing's CFO Takeshi Okazaki said the status of the yen hasn't affected the business, as long as it continues to be stable.
"We aren't pessimistic about our business," Okazaki said. "We believe there's always demand for good things, so it's important to offer good products at affordable prices."
Uniqlo did see 41% e-Commerce growth in Japan (which accounted for 6% of its overall sales), while international revenues across all channels increased 5.3%, led by growth in the Chinese and European markets.