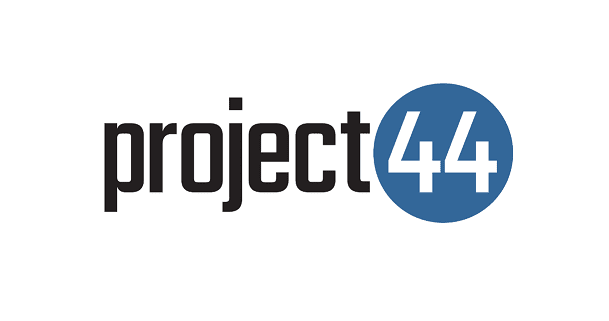 Project44, a supply chain visibility enterprise cloud platform, has procured a $10.5 million Series A funding round. The platform delivers an integrated SaaS network of web service APIs that are designed to facilitate real-time information flow and visibility between global supply chain partners, including retailers, suppliers and third-party logistics companies.
Venture capital firms Emergence Capital and Chicago Ventures as well as Silicon Valley Bank led the funding. Project44 will use the investment to shift its focus into new transportation modes — including truckload shipping, last mile and intermodal freight — and address additional data intelligence and analytics opportunities for the global supply chain.
With retailer-supplier collaboration now such a vital factor in creating an efficient supply chain, project44 and its clientele of retailers and manufacturers may reap the benefits of crowdsourced APIs in these new transportation categories.
"By eliminating the supply chain's reliance on poor performing, pre-Internet legacy communication systems like Electronic Document Interchange (EDI) or static rate tables, and transitioning the industry to web service APIs, we are empowering big box retailers, e-Commerce businesses and their logistics providers to deliver goods in the shortest timeframe possible with the highest level of transparency and operational efficiency," said Jett McCandless, CEO and Co-Founder of project44 in a statement.