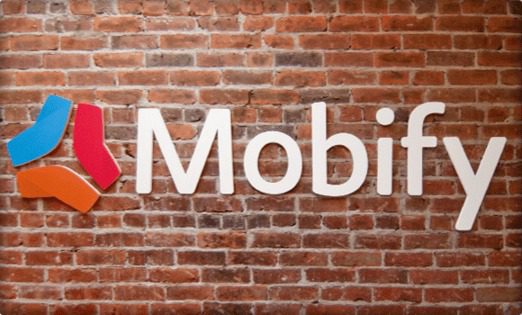 Mobile customer engagement platform provider Mobify has raised $10 million in funding, led by Acton Capital Partners, to accelerate the delivery and adoption of its solution.
Mobify is designed to power interactions between the retailer and the customer, improving the relationship via mobile web and native applications, push messaging and location-based marketing.
In conjunction with the funding, Hannes Blum, a Venture Partner at Acton Capital, will join the Mobify Board of Directors. Mark Organ, Founder and CEO of Influitive, also will join the Board. Blum previously served as the President and CEO of AbeBooks, a subsidiary of Amazon since 2008.
With Forrester indicating that sales from smartphone devices have grown 53% year-over-year, while mobile phones have influenced nearly $1 trillion in retail sales, mobile usage is clearly becoming a top-of-mind theme for consumers. The expansion of another platform focused on consumer engagement represents a chance for more retailers to build better relationships with the shopper via their mobile devices.
Global brands and retailers already using Mobify include: Ann Taylor, Beyond the Rack, Crocs, Carnival Cruise Lines, Eddie Bauer and Superdry.