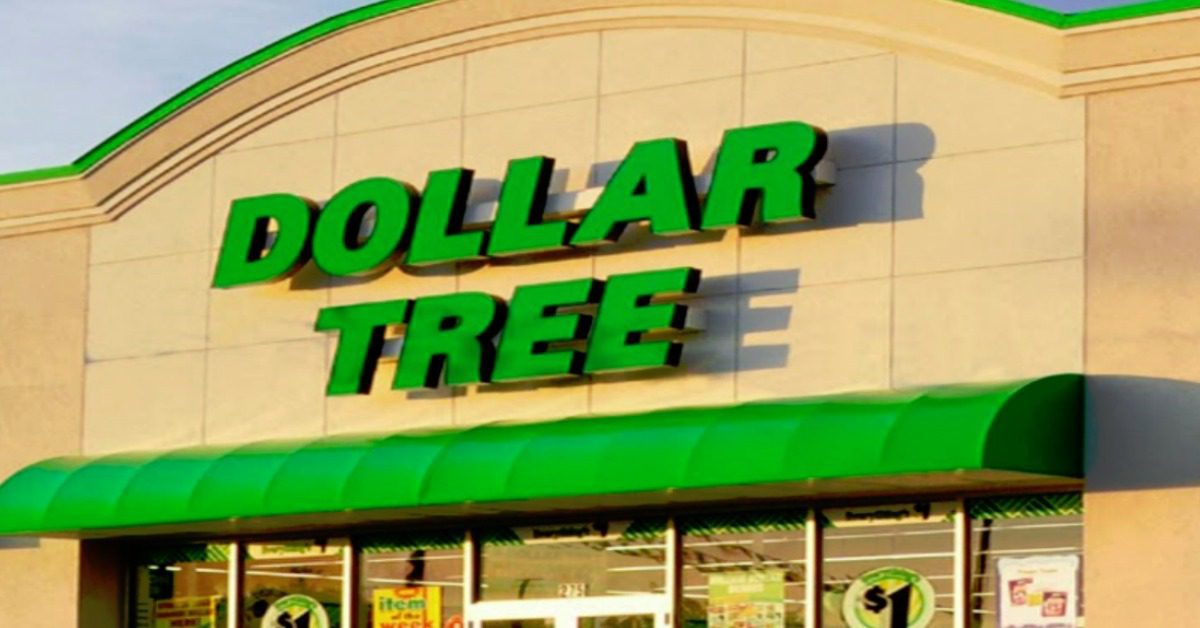 Demonstrating the ongoing strength of the discount sector, Dollar Tree achieved Q3 sales of $5 billion, a 1.1% increase over the same period the prior year. Same-store sales also beat expectations, helping Dollar Tree shares jump by as much as 11.5%.
While they still have some catching up to do, the aggressive expansion of dollar-stores such as Dollar Tree and Dollar General Corp. have taken market share from Walmart and other retailers, thanks to their smaller store sizes, limited product assortment and inherently low prices.
In its Q3 earnings release, Dollar Tree reported:
Net sales increased 1.1% to $5 billion, up from $4.95 billion in the prior year's third quarter;
Same-store sales increased 1.7% on a constant currency basis, compared to a 2.1% increase in the prior year period;
Gross profit increased 8.6% to $1.52 billion in the quarter, compared to $1.40 billion in Q3 2015;
Operating income increased 53.1% to $342.4 million compared to $223.7 million in the same period last year; and
Net income compared to the prior year's third quarter increased by $89.7 million to $171.6 million, and diluted earnings per share increased to $0.72.
"I am proud of our team's achievements in our third quarter," said Bob Sasser, CEO of Dollar Tree in a statement. "Our results demonstrated a solid performance in our Dollar Tree segment, continued meaningful progress in our integration of Family Dollar, and our ability to refinance and pre-pay a portion of our outstanding debt in order to reduce future interest costs."
Dollar Tree completed its $8.5 billion acquisition of Family Dollar in July 2015, so Q3 was the first period in which there was a true year-on-year comparison of the combined company's performance. The same-store sales growth, representing the company's 35th consecutive quarter of positive same-store sales, was driven by increases in comparable customer count and average ticket.
Costs were helped by the elimination of less-profitable lines at Family Dollar, as well as by lower fuel prices and a rationalization of delivery routes.
During the quarter, Dollar Tree opened 153 stores, expanded or relocated 39 stores, and closed 10 stores. Additionally, as part of its re-banner initiative, it opened 42 former Family Dollar store locations as new Dollar Tree stores. Retail selling square footage at the end of the quarter was approximately 112.0 million square feet.