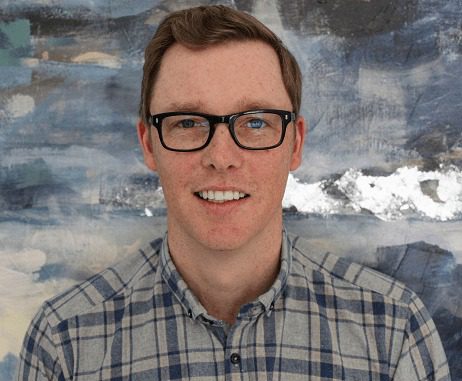 When consumers visit a retail store to buy their groceries or pick up a new outfit for work, part of the shopping experience is the service they receive. Was the cashier friendly? Is the sales associate on the floor knowledgeable? Was the overall experience pleasant?
Contrast that service experience with online buying, where shoppers rarely interact with real people. But this newer form of shopping is where e-Commerce automation comes in. It offloads more decision making to the e-Commerce platform to determine what is deemed fraud and what isn't. Fraud has increasingly become a costly risk factor for retailers. Last year, e-Commerce fraud increased by 33%, according to data compiled by credit reporting agency Experian. The cost of fraud to retailers has been estimated at around $2.40 for every dollar of fraud. That doesn't only account for stolen goods, but also credit card transaction fees, shipping and packaging costs.
This is a real problem that retailers must confront daily. One solution is technology that lets enterprise clients automate repetitive tasks. For example, when a "medium" risk order comes in, the system can be set up to automatically email the order to a retailer's finance department for review.
If it is a high-risk order, the system might automatically cancel the order without an employee's authorization. Each merchant has different thresholds they will want to set for tackling fraud, depending on the scale or nature of their business. That's where e-Commerce automation becomes helpful, as it lets merchants write their own rules rather than rely on pre-determined program coding that's one-size-fits-all. This automation ensures the e-Commerce ecosystem runs as smoothly as possible for the shopper.
Another way e-Commerce automation can be helpful is related to processing orders. For example, human oversight is often required to ensure the right warehouse is utilized to ship goods to a shopper's home. But an e-Commerce automation solution can write the rules to ensure that the appropriate warehouse — the one that's closest to the customer's home while also being stocked with the desired goods — is matched to the address to ensure on-time or even early delivery.
Automation can also be helpful for stock management. Let's say a retailer consistently stocks a popular T-shirt because it is a strong seller throughout the year. When stock dips below a certain level, an automatic email can be sent to the vendor in Asia for more shirts to be shipped. That's a rule that can be written into the system so a human doesn't need to manually place that order.
Most e-Commerce automation is based on the premise that business owners tell app developers what functions need to be automated. But down the road, artificial intelligence (AI) would allow systems to track how merchants work on a day-to- day basis and advise retail owners what functions should be automated. Intelligent software is a big win for both e-Commerce operators and shoppers because ultimately, it improves the experience.
What Shopify often hears from our merchants is: "I don't have enough time because I am too busy with small tasks." E-Commerce automation is a set of capabilities to automate complex and tedious backend workflows so you can spend more time on what matters most to your business.
---
David Moellenkamp is the Director of Product at Shopify Plus, where he is focused on building products to solve the problems of Shopify's highest volume merchants. Prior to joining Shopify, Moellenkamp worked at BlackBerry where he helped build mobile device management solutions for some of the world's largest and most demanding organizations.