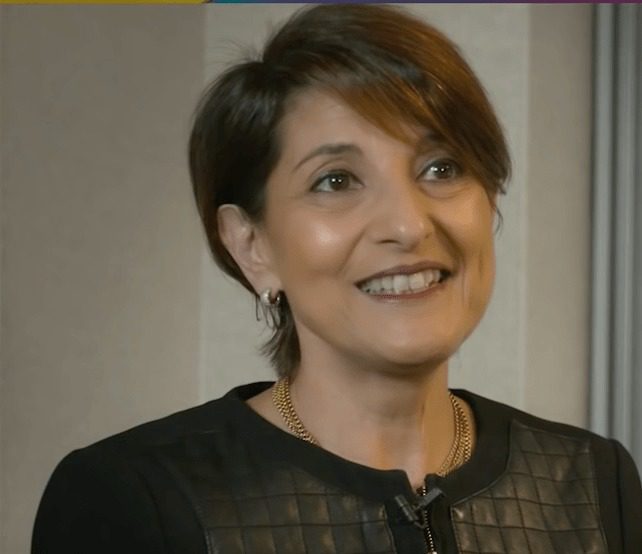 When consumers fire up their credit cards to buy hundreds of billions worth of holiday cheer online this season, scammers will be there to collect their share from Santa, too.
The rate of online credit card fraud is rising sharply as a growing number of purchases take place on the web. According to data on the 2015 holiday season from ACI Worldwide, online transactions worldwide increased 21% over the holiday shopping season last year — with rates of fraud attempts soaring 8% between Thanksgiving and the end of 2015.
Customer returns cause some of the biggest cases of fraud, especially luxury goods, during the holidays. According to the National Retail Federation's latest Return Fraud Survey, retailers estimate 3.5% of their holiday returns last year were fraudulent, costing them an estimated $2.2 billion. Nine in ten retailers surveyed — 91.9% — said they have experienced the return of stolen merchandise.
As the sheer volume of e-Commerce transactions increases over time, it is becoming more difficult for retailers and brands to decipher between legitimate and fraudulent activity. Companies are searching for new products and procedures to quickly identify fraudulent transactions and returns. One-way to authenticate goods is by using a blockchain.
Blockchain is like a shared operating system where all parties involved in an exchange have open access to an unchangeable digital record of transactions. This makes it ideal for tracing the authenticity of goods as they move from manufacturers to suppliers, all the way to retailers' store shelves and, eventually, to consumers.
A recent study by IBM's Institute of Business Value (IBV) found tracking the provenance of goods on the blockchain greatly reduces risk, increases trust and raises the bar on quality in production and distribution.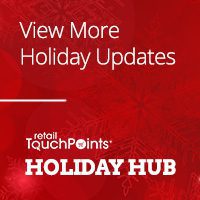 Today, intermediaries perform any number of roles to create trust in the supply chain. From certifying goods as legitimate or comply with regulations, to financing and executing payments, trusted intermediaries reduce risk — but also consume time and erode profits. When provenance is verified on blockchains, buyers do not need those intermediaries to confirm if the products they're purchasing are authentic, as the entire journey of that one item can be tracked from assembly to vendor.
By smart tagging luxury items like designer handbags and putting them on a blockchain, both consumers and retailers will have a higher degree of confidence that purchased or returned items are authentic. Stopping brand impersonation online is a necessity, not a luxury.
For example, IBM is working with Everledger, a company that tracks and protects diamonds and other valuables via the blockchain. Everledger is building a digital business network using IBM Blockchain to power its global certification system, which tracks items such as diamonds and artwork through the supply chain. By tracing the origin of high-value goods, Everledger is better able to protect suppliers, buyers and shippers against theft, counterfeiting and other forms of corruption. It also ensures unethically sourced goods can't enter the market, easing the risk for insurers.
Blockchain can transparently track the origins and authenticity of goods as they are passed from one organization to the next, building awareness and trust. Retailers, consumer brands and shoppers alike can find more confidence buying and returning products tracked on a blockchain. Blockchains make fraud and inaccuracies much harder to get away with throughout the value chain, from luxury goods to sustainability and food safety.
This holiday season, retailers shouldn't let the Grinch's fraudulent transactions and returns affect their holiday cheer. Instead authenticating and controlling goods on the blockchain may be one of the best ways to reduce friction for legitimate goods and customers looking to spread joy.
---
Laurence Haziot is the Global Managing Director and General Manager for the Worldwide Consumer Industries (Retail, Consumer Products, Wholesale, Agriculture) at IBM Corporation. She is responsible for the overall IBM business globally. She establishes the strategy and the offerings and is responsible for the ecosystem as well as acquisitions, managing more than 15,000 people in Sales and Services. Most recently, Haziot was the Global Distribution Sector General Manager, leading Travel & Transportation, Consumer Products and Retail Industries at Worldwide level. Prior to that she was the General Manager, Global Technology Services for Southwest Europe. She has been with IBM since 1986 in a variety of roles. Haziot holds a master of Mathematics and a master of Artificial Intelligence from the University Pierre and Marie Curie in Paris.