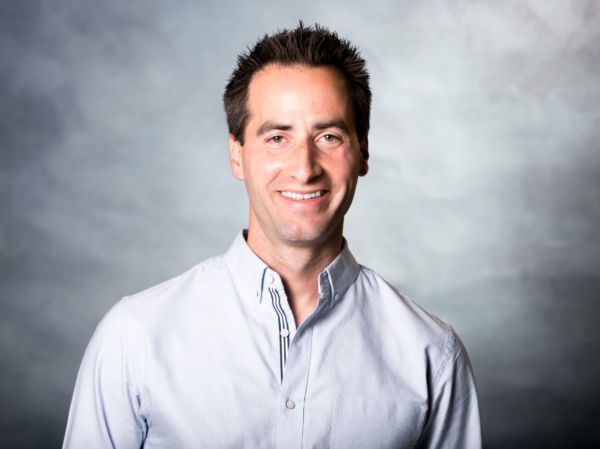 Deloitte has predicted that overall retail sales this holiday season will top $1.1 billion — representing solid growth of up to 1.5% over last year. But online retailers — and especially brick-and-mortar retailers with a strong online presence — need to buckle their seatbelts, because ecommerce sales are expected to grow by up to 35% this season.
The need for better digital retail customer experience has been covered — especially in light of the flood of coronavirus-wary online shoppers, including many digital newcomers, expected this holiday season. Even more has been written about the backend challenges of multichannel fulfillment for digital retailers at crunch time — how to know what's available at which store, how to best align inventory to meet projections, and more…
Yet what happens when backend fulfillment challenges meet digital customer experience challenges? Specifically, how should retailers handle inevitable stock glitches and deficiencies — without losing customers? Our team works closely with top ecommerce brands, and here are eight hands-on, real-world lessons we've learned from the out of stock frontlines:
Out of Stock, not Out of Luck
Don't advertise what you don't have: Align holiday advertising with inventory. Pull ads for unavailable products. There's no reason to pay for clicks that work against you — people that click over to products they can't buy are far less likely to make an alternative purchase or even return to your site. If an email is scheduled to run and a product in it is already out of stock, have a backup email ready to go or pull that product and replace it with another. Get the most out of your advertising real estate and don't disappoint customers.
Don't tease: If you've only got blue shirts in stock, don't show the red ones, unless you make it really clear that they're unavailable (for example, by greying out the image). Unnecessary variations confuse customers, or (even worse) waste their time as they make inaccessible selections when there's actually only one variation available. Don't leave room for doubt.
Is it really out of stock?: Listing a product as 'out of stock' when it's only 'temporarily unavailable' leads to abandonments as users search elsewhere to purchase the item. Instead, list expected delivery dates or show locations where the item is in stock nearby.
Keep customers in the know: When an item is temporarily unavailable, give your customers the option to be notified when it is back in stock. In our experience with big-box retailers, conversion rates for customers who ask to be notified when an item is available are three to four times higher than for customers who just see an 'out of stock' message. Not only will you capture a customer email address, but you may capture a sale later and can begin to forecast demand for the item.
Help them get it fast: Especially in the high-pressure holiday season, customers want to get items quickly. Add filtering functionality to give them the power and control to choose products by availability. And if multiple product statuses exist, allow customers to filter by them all — In Stock, Available Online, In Store Only, etc.
Offer them an alternative: Sometimes customers want a specific item and only that specific item. But they can also be open to suggestions from trusted retailers. Curate or use artificial intelligence to prominently suggest an alternative in-stock product on the page of an out of stock item. Then there is still a path to satisfy the customer (and save the sale).
Tell it like it is: Use straightforward and real-life labels and terminology. Either provide additional descriptions for internal-sounding terms like 'Store Pickup', 'Ship to Store', 'Reserve', and 'Store Availability' — or swap them altogether for easy-to-understand terms that consumers can quickly grasp.
Do it BEFORE checkout: Everything to do with product availability and shipping should be clearly and effectively communicated before the checkout process starts. This may seem elementary, but we find that many sites still don't offer shipping options and prices, or even product availability data, until late in the checkout flow — leading to higher customer frustration and abandonment rates. Finally, don't commit the sin of taking an order that you can't fulfill — especially as the big holiday day(s) approaches. No one's holiday season should be ruined because they thought they bought a gift that didn't arrive on time or at all!
The Bottom Line
This holiday season, 'out of stock' should not mean 'out of luck'. With the awareness of how to better handle customer-facing inventory issues like out of stock items, and the right technology to measure customer behavior, this year's online holiday shopping will be smoother, more profitable and better for your brand.
---
Mario Ciabarra, Founder and CEO of Quantum Metric, is a computer scientist and tech entrepreneur who's passionate about pairing world-class teams with large-scale technology challenges. He believes in three cultural attributes that are foundational to a winning team: Passion, Persistence, and Integrity. Ciabarra founded Quantum Metric to help organizations align with a single version of customer-defined and quantified truth. Previously founding and exiting an APM startup that solved where enterprise applications could be improved, he saw the natural next step was expanding organizational alignment around the entire product lifecycle.