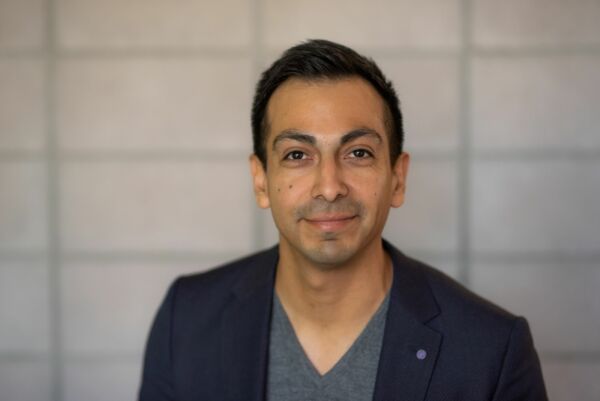 You can't check out a news site or industry publication without seeing articles about how COVID-19 has disrupted countless industries, including retail. And while this is certainly the case, it's also true that the changes spurred by the pandemic have been waiting in the wings for a while now. What COVID-19 has done, more than anything, is accelerate them. The timeline for brands to have a seamless hybrid experience between their brick-and-mortar stores and ecommerce websites has been shortened; the time is now. With that in mind, here are some of the key factors (and new normals) that retail stores must pay attention to as they work to create this outcome. 
Go Back in Time
When ecommerce first became a possibility — and then a necessity — for retail stores, the focus was on digital. And the same was true during the initial onslaught of the new coronavirus, with retail brands being forced to establish a digital presence if they didn't already have one. But fast-forward even a few months, and digital environments are now table stakes. Of course there are always opportunities to improve a brand's presence and digital experience, but if anything, the moment right now requires reimagining what's in front of customers.
Take this opportunity to rethink your physical experience, given the new conditions of today. COVID-19 has thrown existing customer expectations out the window, so now is a unique time for brands to reimagine and take chances. When it comes to rethinking your physical experience in the store, the two things that matter are that: 1) The brand is providing value and delivering an exceptional experience, and 2) The brand stays consistent and is easily recognizable/familiar to your customers.
So make sure any changes you make in one environment aren't disruptive to the cohesiveness of your brand. For example, if your brand personality and web copy is upbeat and funny, your social distancing signs in the store should match this and also be humorous.
Create Micro Experiences
Also, remember that a seamless experience doesn't mean a parallel experience. As one article puts it, "Customers don't expect a virtual experience to be like an in-person one — nor do they want it to be" (and vice versa). Instead, focus on offering complementary but discrete shopping experiences that reinforce the brand and make the best use of technology in both mediums. 
One way to accomplish this is by creating micro experiences that span the physical and digital environments. Let's say your physical store is known for the freshly baked chocolate chip cookies you offer to customers who enter your doors. You can carry over a version of this micro experience online, by including a cookie in every package you ship.
Sure, it's not exactly the same — but that's kind of the point. It still provides the connective tissue of a memorable and enjoyable micro experience between your in-person and virtual stores, while respecting the differences between virtual and physical environments. These experiences are like anchors, grounding the customer to your brand and giving them a sense of familiarity and security. A physical indicator every time you go into a store or to a brand's website should create the same reaction in the customer.
Merge Environments
While we've talked about why it's important for an in-person experience to be different from a digital one, it can be appropriate to fuse digital and physical experiences in certain instances. For example, think about how consumers have access to a wealth of information at their fingertips online. But in the store, this isn't the case. Some brands use QR codes that, when scanned, allow for interactivity and for shoppers to access useful information related to the product.
This and other applications of digital technology being used in-person can fill in gaps and elevate the entire customer experience. There are also benefits to using kiosks, self-checkout devices and other point of sale technology systems for in-store convenience too, bringing some of the technological advancements of ecommerce into the store itself.
With COVID-19 disrupting the entire customer experience, both digitally and physically, brands have an opportunity to break conventions and norms and to elevate both experiences seamlessly. As long as the experience keeps the customer at the heart of it all, and the brand is consistently carried through, this is a one-of-a-kind opportunity. Physical experiences are the new (old) frontier, and the boldest will be the ones who will come out ahead.
---
Jesus Ramirez is a mission-driven leader, an innovator, and a humble, life-long learner. In his career, he has helped build and lead several technology-driven products, teams and companies in the education, healthcare and labor industries. Today, he is the VP of Strategy & Innovation at Tallwave, where he is focused on helping companies create exceptional customer experiences.