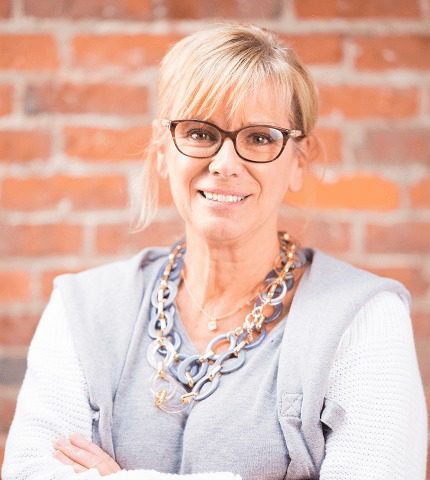 In the digital age, consumers have been treated to a steady parade of innovations that have improved the shopping experience. From online shopping to computer-generated fitting rooms to virtual stylists, the industry has embraced technological advances at every turn to help improve sales, loyalty, transparency and ease-of-use. While it may seem like retail has left no cyber-stone unturned, there is one major boulder under which the key to retail efficiency and efficacy lies.
Despite the industry's tech affinity, many large retail brands have yet to embrace digital tools on the backend, where innovation is critically needed. Some retail executives have already started thinking beyond traditional boundaries in order to develop innovative strategies that help move the retail industry forward. However, many major players are still stuck in the mire of legacy tools and processes. The unfortunate reality for these brands is that no matter how much novelty is injected into consumer-facing resources (we're looking at you, holographic store greeters), if the backend still relies on outdated technology, they'll struggle to remain competitive among true innovators.
Customers have the option to shop online, collaborate on the go, share via social media and bookmark their favorite designs. So why shouldn't sourcing professionals and product designers have those same tools at their disposal? Even in 2017, members of the product development and supply chain community are still using Post-it notes, messy shared drives and spreadsheets to conduct business. "Business as usual" is the number one enemy of the retail industry. Excel, Excel on steroids and PLM solutions that look and act like Excel are big stumbling blocks to banishing the old ways of doing things.
To bring product suppliers, designers and retailers into modern times, retailers need a single digital platform that allows everyone in the retail community to communicate and bring new products to market in an environment that reflects consumer behavior.
The early adopters of backend retail tech have managed to create a collaborative environment for their product development and PLM processes. This means retailers can work with their communities at the start of the product development process, resulting in new products getting to market faster than ever before.
Giants like Amazon are forcing companies across the globe to modernize the way they do business. By using community-based digital marketplaces and product lifecycle management platforms that allow designers, merchandisers, buyers and suppliers to collaborate and make product decisions faster, retail brands can keep up with the Amazons of the world. So how does that pace impact the bottom line? In part by increasing product volume and by tapping into the power of its supplier and designer community right at the start of the product development process, resulting in reduced time to market.
The way to infuse true innovation into the backend is simple: Mirror the way consumers shop in an always-connected, digital world. If your customers can scroll through Pinterest and bookmark the looks that they love most, why can't your sourcing team do the same thing? People use cloud-based technologies to collaborate in real time to decide on bridesmaids' dresses and interior paint colors, so why not use that technology to identify next season's big trend via instant feedback from your partners in Japan?
The result of infusing consumer-inspired technology into the retail backend is a more streamlined product development process within the retailer's supply chain, and more time for your employees to do the things that they got involved in retail to do — create and innovate.
---
A veteran of the tech startup world, Sue Welch is the founder and CEO of Bamboo Rose, a B2B digital retail marketplace. Welch is committed to bringing the world of product development and sourcing to par with how consumers shop for goods through a collaborative platform that enables digital sourcing and is driven by trade engines. Follow her at @SueWelch and Bamboo Rose at @GoBambooRose.