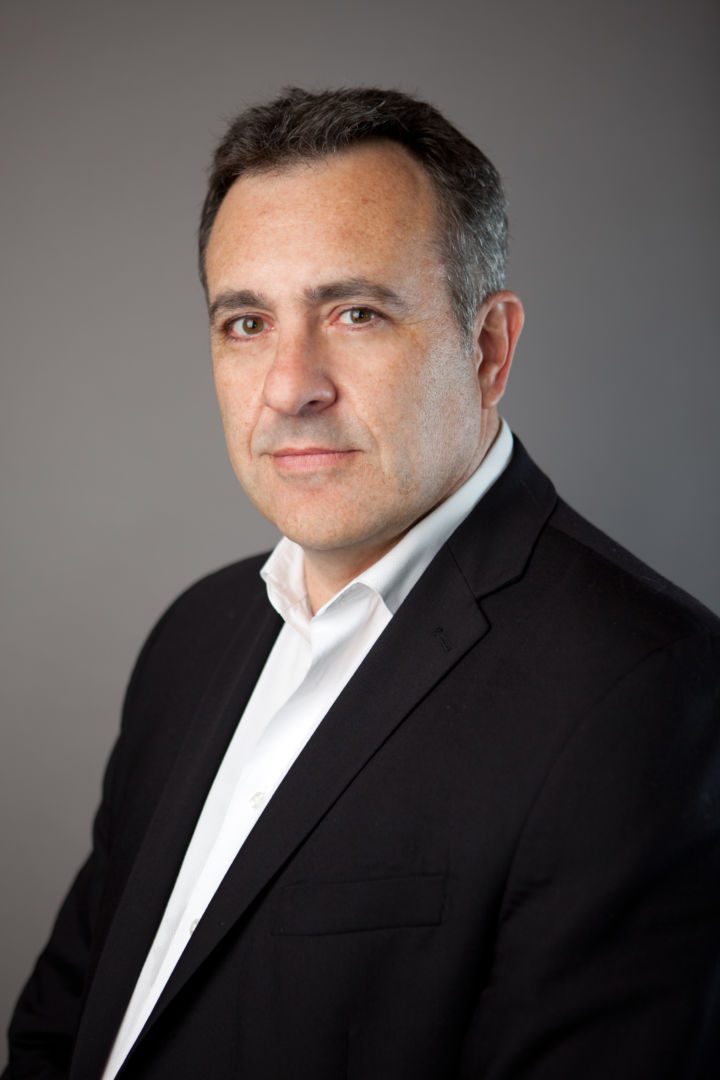 The 2013 holiday season proved to be challenging for retailers and marketers, with fewer shopping days between Thanksgiving and Christmas, and continued uncertainty over the economy. Analysts predicted consumers would trim holiday budgets by about 2% despite the fact that retailers were doubling their efforts to entice reluctant shoppers. Worse, shoppers visited fewer stores as they continue to research and make purchases online.
Target Corp. is just one example of how a retailer sought to maximize the full potential of its online channel this past holiday season as the retailer expanded its in-store pickup program for products ordered online to all of its U.S. stores, and actively promoted the concept of Cyber Week for the first time ever. And according to Jack Kleinhenz, Chief Economist for the National Retail Federation, holiday predictions play a crucial role for merchants as it impacts everything from managing inventory to managing staffing levels.
Many retailers looking to capitalize on peak buying seasons and improve customer loyalty throughout the year are turning to Master Data Management (MDM) in order to create a more rich and satisfying shopping experience across all channels. Greater control over product information and other master data such as customer preferences are instrumental in achieving omnichannel success. With an MDM solution in place, centralized product and customer data is used to feed consistent and accurate information to a variety of destinations including web sites, print catalogs, and enterprise resource planning (ERP) systems. Cross-sell, up-sell and add-on links can also be created and may be something as simple as offering batteries or another appropriate accessory. A retailer can also create groupings of complementary products to increase the order value. However, they must overcome three critical problems that can have a huge impact on results and customer perceptions.
Problem # 1: Online Shopping Cart Abandonment
Can you remember the last time you saw someone fill up a shopping cart in a department store and then leave without making a purchase? It doesn't happen often, because in the store there are no surprises awaiting the customer at checkout such as exorbitant shipping costs or a price that was higher than anticipated. In-store shoppers do not face a lengthy registration process at checkout, and they have the benefit of being able to interact with both the product and sales support as needed — which is often the most necessary component when it comes to making a purchase.
On the contrary, these are all issues that consumers face almost every time they visit a retailer's web site, and they make consumers weary, especially during the weeks leading up to the holiday shopping season.So while retailers hope to capture market share by offering a multitude of new products and a variety of ongoing promotions, the reality is that consumers who plan to make a large amount of purchases online may abandon their shopping carts with increasing frequency. This is partially because they are not ready to make the purchase and partially because they want to ensure they get the best deals. This is why online retailers face such enormous pressure to provide an optimal, relevant and personalized online shopping experience for customers.
To help decrease the percentage of online shopping cart abandonment, it is important to properly address and apply improvements to product pages and clearly define information such as:
Rich product descriptions that accurately describe product attributes and options.
Sizing and measurements in a manner that helps the customers understand the context. For example, apparel can have sizing charts, appliances can show graphical representations of size or fit within various environments (counter-depth, flush-mount, etc).
Multiple product images that detail the various angles, or even use of the product. Include images that show the product in the package, out of the package, nutrition or allergen information, etc.
Customer reviews based on shared ratings, comments, questions, answers, and stories about products and brands.
Returns policy information that takes into account the complex process of gathering, managing, publishing and sharing product information within the enterprise and across the supply chain.
Shipping cost that clearly articulates shipping options early on in the sales process to let consumers know if the shipping policy is "no-strings", coupon-based, only available on select goods, etc.
Availability based on optimized inventory levels. This requires a single, consistent view of product information across the enterprise and supply chain — and without forcing every department, business unit and supplier to use the same system or data format.
Problem #2: Showrooming
Nearly every retailer is concerned with the trend of showrooming; when a consumer will use their smartphone to compare prices or even complete a purchase with competing retailers while being physically present in a brick and mortar store. Yet, it appears as if the showrooming trend is here to stay, as Deloitte predicts that by 2020 physical stores will evolve into showrooms with the sole purpose of facilitating the research phase of the purchase journey.
When retailers think of showrooming, many believe that price is typically the driving force with consumers. This can cause online retailers to feel that they need to compete on price only, but we all know that leads to low margins and a higher barrier to entering the market. Instead of offering a ridiculously low price, merchants should offer one that is competitive and engages shoppers in other ways. New research from the Columbia Business School discovered that price isn't always the most important factor for mobile shoppers. The survey of 3,000 consumers found mobile devices can actually improve the chances a consumer will make an in-store purchase as more than half of those surveyed said they are more likely to purchase a product in-store when their mobile device helps them find online reviews, information or trusted advice.
Retailers are slowly coming to terms with showrooming, as is evident by consumer electronics giant Best Buy. A recent Wall Street Journal article stated that instead of fearing the practice of showrooming, Best Buy has in fact turned the tables by running television ads that tout its stores as "the ultimate holiday showrooms." Led in part by current CEO Hubert Joly, Best Buy executives are embracing the term with even more gusto, saying they have put in place strategies such as price-matching policies and customer service improvements that will convert more shoppers into buyers.
To overcome showrooming behavior, retailers should:
Give an in-store experience without actually having shoppers go in a store: By providing rich product information and media both online and offline, multichannel retailers can educate and convert shoppers.
Provide excellent customer service and an even better shopping experience: Ask any retailer and they will tell you that the key to establishing customer loyalty is not so much about the price but more about the entire event. For instance, consumers who have positive shopping experiences are more apt to buy from a retailer even if they could get the same item for less money from another source.
Problem # 3: Customer Defection
Beyond delivering all the correct product information to the right places, the other half of the multichannel and e-Commerce equation is the customer. Those who receive redundant messages and irrelevant communications are on their way to becoming ex-customers. As a result, companies must deal with the repercussions of increased dissatisfaction, lost cross-sell opportunities and high-cost/low-return retailing efforts.
However, companies approaching e-Commerce with an omnichannel mindset better understand their customers' needs and preferences, and how best to communicate with them. Each time a retailer engages with a customer, regardless of channel, new information can be gathered on product, payment, brand and preferences. In order to be useful, this information must be centralized, so retailers can deliver a more personalized shopping experience. This can best be achieved by creating a consistent view of the customer across all of a retailer's various channels.
MDM allows organizations to link product information, media assets, and locations to customer data in a central repository. This enables them to create an expansive customer profile that allows retailers to increase customer revenues through cross-selling and up-selling, improved customer loyalty with enhanced customer service, and greater campaign response rates with critical information that uniquely differentiates one customer from another.
The End Goal: A Truly Connected Omnichannel Retail Experience
Now more than ever, the ability to react and execute quickly is absolutely critical to both profits and customer loyalty. That's why merchants that can pivot faster come out on top. Utilizing MDM technology effectively, retailers can use their operational information as a strategic asset and improve e-Commerce performance. Leveraging the valuable insights gained from product, supplier and customer data, retailers can move toward a unified, omnichannel retail experience that decreases shopping cart abandonment and alleviates the impact of showrooming, while at the same time improving customer loyalty and profits throughout the year.
---
Christophe Marcant, Vice President of Product Strategy for Stibo Systems, a leading provider of award-winning multi-domain Master Data Management (MDM) solutions. For more information contact him at Christophe.Marcant@stibosytems.com or visit www.stibosystems.com