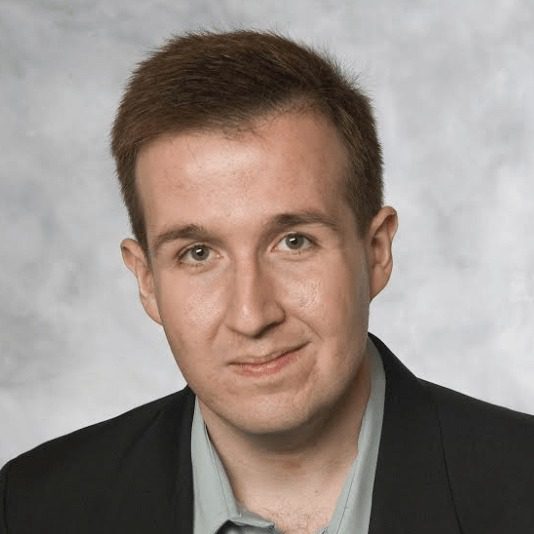 Online retailers have been trying to keep up with Amazon so they don't become defunct — even grocery stores worry that Amazon Fresh could be the grocery store of the future. Niche online retailers can win at a game that's hard for companies like Amazon to master at scale: by providing specialized experiences and recommendations. Smaller companies can differentiate themselves from the big players by delivering high value for each customer, providing great customer experiences and offering educational resources.
For example, if a customer wants to buy an affordable new DSLR camera that can post photos directly to social media but is also the right size for travel and ease of use, he will likely find himself on a specialty site like B&H Photo Video. There, he can easily enter in that criteria using the filters, read informational articles, watch tutorial videos, and talk to a specialist.
On Amazon, finding the best products and related information would require entering dozens of searches on the web site, combing through pages of often unhelpful reviews, and comparing prices with other photography-specific sites.
Without a doubt, being an online retailer is harder than it was pre-Amazon, but e-Commerce companies like The Honest Company, Warby Parker and Bonobos are here to stay since they put their customers at the heart of what they do. Here are three tips for online retailers to survive in a world where Amazon dominates e-Commerce:
1. Know Your Customers
Since specialty online retailers sell products in one vertical, they can truly listen to what their customers want. Large e-Commerce companies typically focus on selling to a large number of customers.
For example, The Honest Company knows that its most active customers are busy moms in their late twenties and early thirties. These customers care about environmentally friendly diapers, affordable shampoo and convenience when it comes to products for their children. These components are built into Honest's business model. By understanding the customer's pain points, Honest provides a more meaningful customer journey.
Successful online retailers prioritize the quality of customer interactions over quantity. Marketers take into consideration the customer's pain points, the device he wants to use to interact with the brand and previous store interactions. That's how brands can reach customer nirvana.
2. Deliver Great Experiences
Take the shopping experience one step further by providing customers with the information they need to make a purchase, tutorials and guides for post-purchase, and suggestions for how to make better use of a new product. Whether it's a superior mobile app experience or educational material, successful brands will give customers a reason to select their product instead of a competitor's.
Warby Parker brings experiential shopping to life with its focus on personalized interactions. When a customer asked @WarbyParker how a new pair of glasses look via Twitter, the company responded with a 20-second YouTube video that engages customers much more than a 140-character response could ever achieve. Warby Parker also features informational videos such as how to clean your eyeglasses and how polarized lenses work.
3. Experiment With New Channels
Customers spend almost three hours per day on mobile devices and want quick, easy ways to interact with brands. Bonobos is using Snapchat to provide fashion tips and debut its spring collection. Experiment with new opportunities like social media "buy" buttons and see if they increase sales or boost brand awareness.
Stripe Relay, an API for stores to publish their products and for apps to read them, makes it simple for companies to place "Buy" buttons on Twitter to create a user-friendly mobile experience that eliminates the old clunky interactions.
Facebook recently introduced a "Shop" section for company Pages, with a mobile-friendly interface and simple digital storefront. Shopify is giving its 175,000 merchants the ability to sell products directly through the "Shop" section. Soldsie helps merchants drive purchases on Facebook and Instagram through comment selling — where customers can buy a product by commenting "Sold" on a photo or post without leaving their news feed.
These are just a few of the ways that online retailers can reach their customers in new and unique ways. By caring about every customer, smaller retailers can make huge strides against larger companies and provide high-quality customer value.
---
Ryan Donovan is Corporate Vice President of Commerce, Sitecore. He joined the Sitecore team via the acquisition of commerceserver.net in November 2013, where he previously served as President and Chief Technology Officer. At Sitecore, Donovan is focused on integrating commerce into Sitecore's Customer Engagement Platform. As President and CTO of CommerceServer.net, Donovan founded and led the team that successfully re-energized Commerce Server subsequent to its transition from Microsoft. Previously, he served as Co-President and CTO of Ascentium and Executive Vice President of Cactus Commerce (acquired by Ascentium in September 2011), where he was responsible for corporate technical leadership and the joint partnership with Microsoft for development and support of Commerce Server.