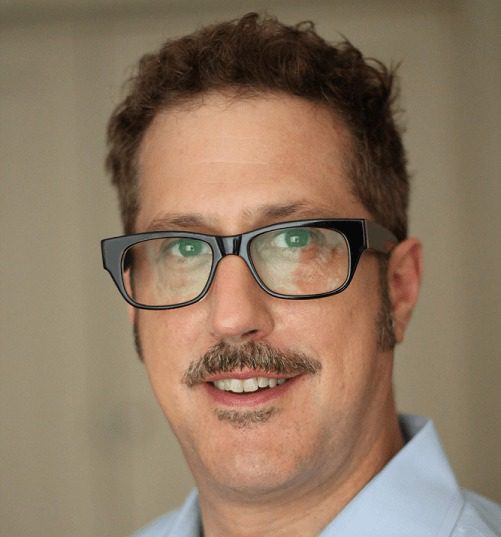 Demographic data has been the cornerstone of retail marketing for decades, but in order to increase advertising effectiveness and drive revenue, retailers have to consider the behavior of their consumers to drive their marketing strategies. The most successful marketers are able to identify far more nuanced customer attributes or trends to inform their external marketing strategies.
Targeting consumers based on basic information such as age, gender or even income is not a powerful enough tactic to increase advertising effectiveness or drive revenue. Beyond demographic targeting, there are many more characteristics that are behavioral and psychographic, which can only be identified via first party data. This is particularly necessary when it comes to reaching out to a retailer's biggest spenders.
Identify Your Biggest Spenders
When marketers try to pinpoint who they should target, and the kind of data around their consumers they should pull, it's critical to consider online and offline behavior to identify who will spend the most and have the highest lifetime value.
Understanding your customers and identifying who has the most value can seem to be a mystery shrouded in data. But marketers must look at multiple data points to build a more complete profile of who their high value and heavy spenders are. What consumer information is related to gift-giving and heavy spending? Maybe it's looking at household income. With more income to spend, people could be more likely to make a purchase. However, observing the shopping behavior of actual customers is a far more powerful strategy.
An Outside-In Approach To Marketing
Instead of targeting using basic demographics like age, gender and income, which are not predictive of observed shopping behavior, marketers should target based on the personas of real spenders. Rather than making assumptions and homogenizing consumers into groups that won't accurately forecast their shopping habits, marketers need to rely on data that provides more descriptive information of what their valuable customers are looking for in a shopping experience.
For example, if you're grouping women in an age range from 24 to 45, you're going to see a lot of variation in these consumers' shopping habits. A "soccer mom" with four young kids and a recent college graduate looking for a job may both be females aged 25 to 45 but this doesn't mean they share similar shopping habits.
Identifying the customers who have made a purchase on their mobile device, or extensively research products before they buy, can yield better results than just targeting on demographic data points.
Realizing Old Stereotypes May Not Hold True
What comes to mind when you think of the heaviest spender at a retail store? A mother with five children? A single man living in a metropolitan area earning a high income? Retailers should not make assumptions, but rather, rely on data that presents factual information. Don't overlook the dad who may actually enjoy the in-store shopping experience with his family, or the tech-savvy Millennial who takes the time to research products extensively online before making a decision.
To see the biggest return, marketers must develop a fuller understanding of their consumer, taking into account lifestyle choices and behavior both in the store and out of the store. The big opportunity for retailers lies in leveraging their own customer database as well as a people-based strategy to identify their best customers. Once these high-value customers are identified, marketers can custom-tailor their messaging and media plans to better target these segments.
---
Rick E. Bruner is Vice President of Research and Analytics at Viant. With 20 years of experience in the field of interactive advertising and marketing, his work has been nominated twice for I-COM's Data Creativity Award (2015, 2016), he was a recipient of the Advertising Research Foundation's David Ogilvy Award in 2009 and co-chaired the Interactive Advertising Bureau's Research committee in 2008-2009. He has previously run advertising research departments at MTV Networks, Google and DoubleClick. He is the co-author of "Net Results: Web Marketing that Works" (Hayden, 1998) and "Net Results.2: Best Practices for Web Marketing" (New Riders, 2000). Rick began his career as a journalist. He covered Internet advertising for Advertising Age 1997-98, and in the early 1990s, he co-founded and edited Budapest Week, Hungary's first independent English-language newspaper.