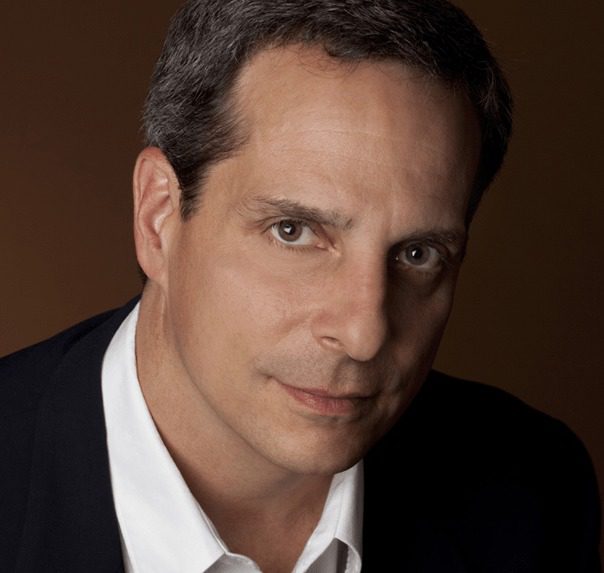 The list of retailers closing stores is growing at a record rate, some calling it an extinction-level event. Fewer and fewer of today's shoppers are frequenting traditional retailers' stores and web sites, preferring e-Commerce giants like Amazon that are known for great prices and ease of use. As consumers continue to shift shopping habits, for many retailers, their very survival is at stake. There's a post spreading around LinkedIn right now that's really ruffling some feathers: "Amazon did not kill the retail industry. They did it to themselves with bad customer service."
Many of the post's detractors argue that technology is responsible for shifting things in Amazon's favor, which is not untrue. But like a pencil or a calculator, technology is a tool — and the way it's used is what matters. At the heart of Amazon's rapid ascent is its unrelenting focus on serving customers — not just good customer service in a traditional sense, but using a truly customer-centric model to guide how technologies are developed and used. To quote founder and CEO Jeff Bezos, "We're customer obsessed. We start with what the customer needs and we work backwards."
In a world full of choice overload that can lead to inaction, particularly online where searching for "red dress" will yield approximately 420,000,000 results in .98 seconds, Amazon has nailed personalization in a way few other retailers have. To compete, it's essential to customize marketing messages in ways that reflect each individual shopper's interests and shopping history.
Another thing that hurts traditional retailers is their lack of experience in direct marketing, i.e. marketing directly to an individual. In many ways, traditional catalogue retailers have had an easier time shifting to online retail because of their vast experience in this area. Traditional retailers need to become better direct marketers — because that's where the heart of personalization lies. Email and web site displays are great tools, but need to be highly personalized. And this doesn't mean using the person's name. Effective personalization is about knowing what a shopper has purchased, carted and/or browsed in the past, using real-time data on what that person is currently shopping for, comparing data about what people with similar interests shopped for or purchased in the past, and applying algorithms and/or machine learning to effectively predict what each person is likely interested in.
It's also increasingly important to personalize offers. While some shoppers need a sale or other incentive to make a purchase, others don't. The more you know about a shopper's history and current interests, the more you can make offers only when you need to — maximizing your bottom line.
Accomplishing all of this can be overwhelming, particularly for retailers with entrenched systems and vendors that can't extract and process the massive amounts of online shopping data that grow exponentially every day. To survive the retail bust, retailers need to employ scalable, cross-device technology that identifies online shoppers, collects the right data, translates it into usable information, performs real-time decisioning, powers multiple direct marketing delivery mechanisms, and delivers highly individualized, contextually relevant marketing to reach customers with the right marketing messages at the right time.
Luckily, there are minimally-invasive marketing services out there that can accomplish just this. Instead of an organ transplant, think about the organ's functions being handled outside the body using only a tiny implant relay — enabling sophisticated personalization capabilities without the bloodshed. A service like this can make it much easier for traditional retailers to survive and thrive as the Amazon Effect continues to shift wallets away from brick-and-mortar stores.
---
Bob Gaito is CEO of 4Cite, a consumer identification/data insights company that uses web visitor identification technology, data and analytics to identify previously unidentifiable customers and influence purchasing activity. www.4cite.com.