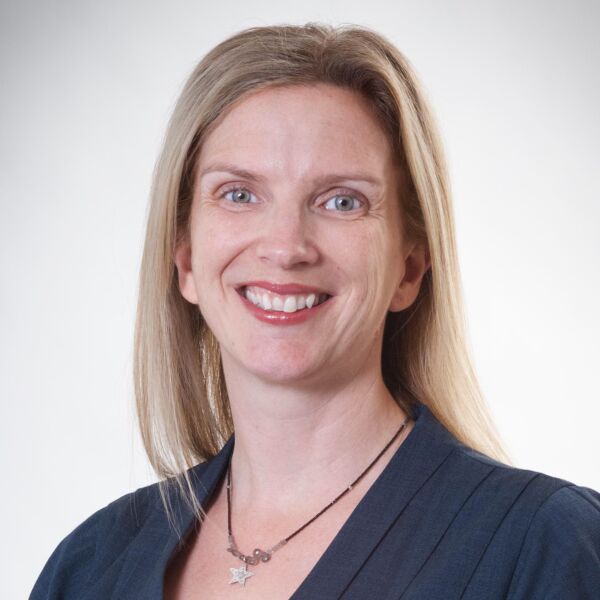 Humans have been dynamically evolving the concept of loans and credit in commerce for hundreds of years — culminating in the explosion of consumer credit cards in the 20th century. However, the practice of using credit is gaining traction even more so now in the midst of the challenges and uncertainty of the COVID-19 economy. In fact, different ways of offering credit are blooming, and according to a recent survey, over one third of U.S. consumers have now used a buy now pay later (BNPL) service. 
Businesses looking for ways to gain a competitive edge over their competitors have been pushing service advantages into new areas, including alternative payment models. Enter "buy now, pay later," whose appeal is growing customer bases and revenue channels. Here's an in-depth look at BNPL and the potential benefits to your online and in-store business.
Buy Now Pay…What?
BNPL solutions are a way for merchants to offer point-of-sale financing via a simple installment payment plan. Using BNPL, approved customers can defer payments at checkout — both online and in-store. BNPL providers pay the merchant in full, minus a service fee, while the customer pays the provider in agreed-upon installments.
Unlike its predecessors like layaway payments options, BNPL feels like a win-win for both the customer and the business as a modern one-click payment option. In practice, when a customer chooses the BNPL option, the provider will conduct a real-time credit check. If the customer is approved, the provider will display the terms of service to the customer. From there, customers can check out as usual — as simple as that! Generally speaking, users don't get charged fees as long as they make the installment payments on schedule — a considerable advantage over paying the total sales cost on a credit card.
Much like accepting traditional credit cards, businesses that accept BNPL receive payment upfront through the third-party service provider. From there, it's up to the payment service provider to ensure payment from the customer. In return, merchants pay a fee that varies from approximately 2% to 5% of the overall purchase price. Of course, the rationale is that with BNPL, merchants close more sales of bigger ticket items, offsetting the fees.
The BNPL Generation
Today's consumers are wary of credit cards and the annual fees that come with them, leading younger generations to avoid credit cards with revolving balances. The wariness is partly due to a coming of age during the Great Recession and knowing the role consumer debt played in it. The feeling has only been exacerbated with the world economy crippled by the COVID-19 pandemic, causing a similar global decline just over a decade later. Even before the pandemic, Americans were saddled with an average of $29,800 in personal debt, excluding mortgage debt, according to Northwestern Mutual. 
Unlike other installment options, BNPL offers zero wait time, a big win for the "I want it now" market, and invites customers to buy big-ticket items by reducing the upfront financial expenditure shock. And so the payment method is gaining traction, particularly among younger consumers, including the much-coveted Millennial and Gen Z shoppers. To this point, a recent report showed that a staggering 87% of consumers between the ages of 22 and 44 have expressed interest in BNPL.
A Win for Merchants Too
The buy now pay later trend has taken off around the world. In the U.S. alone, these solutions represent a more than $1.8 trillion opportunity. Even though BNPL platforms typically cost merchants more to use compared to credit cards, there are several benefits to BNPL for merchants, including:
Upfront and in-full payments: With BNPL services, merchants get paid upfront and in full, with payment providers shouldering the credit risks. That's right — no more chasing after late payments.
Higher conversion rates: Consumers are more inclined to buy products if they can take them home or get them delivered right away. By offering lower monthly payments and more time to pay, merchants can use BNPL to reduce sticker shock and increase conversions.
Larger customer base: A buy now pay later service can attract customers who wouldn't have visited your store otherwise. Today, millions of consumers use BNPL services, with many of them looking specifically for stores that offer it.
Repeat purchases. Customers tend to make repeat purchases more often with BNPL.
No chargeback risk. Unlike most credit cards, BNPL providers assume fraud and chargeback risks. With the right BNPL partner, merchants don't have to worry about fraudulent payments.
Is it Right for your Business?
Unlike credit cards, currently no regulations are controlling BNPL companies. When choosing the BNPL company you will provide at checkout, be sure to look into when you will get paid and any associated costs. Lastly, ask the same questions your customers will, including what the fees and interest rates are, delays in order processing, and anything else that can lead to a poor experience. Like your customers, you've got plenty of options. Take the time you need to figure out what works best for you.
---
Penny Townsend serves as Chief Product Officer at Qualpay, a company which she co-founded in 2014. With over 20 years of executive experience in the payments industry, Townsend leads Qualpay's business, marketing, product and operations strategies. A frequent speaker at industry events, she is passionate about empowering women and minorities, particularly in the payments industry. Townsend holds an MBA in E-Commerce and Telecommunications from the University of San Francisco.