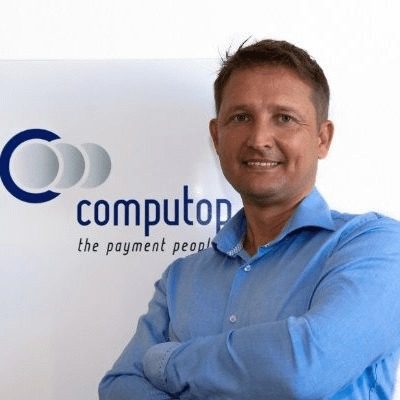 You've likely heard all of the talk about Brexit — the vote that was held on June 23 in Britain to determine whether or not the country should remain part of the European Union (EU). With voters deciding that they would like Britain to "exit" the EU, it will have many implications not only for businesses in the UK but also for companies around the world, including in the U.S.
First off, it's important to note that while there was a majority of people in the UK in favor of Brexit, most outside of the country were against this happening, as the potential for causing a significant amount of chaos is quite high, including in terms of payments and operating cross-border. With Brexit passing, it may not have an immediate impact, but there will be many changes required over time, and at a minimum it will add a lot of confusion in the short term.
Why? London is the major financial gateway for Europe, and all of the biggest banks use the city as their hub into Europe. With the UK leaving the EU, it raises the question regarding whether or not licenses issued by the European Central Bank will still be valid for a company operating in the UK. While existing arrangements may not be impacted, new ones likely will.
Brexit will force banks to reassess their European operations as a whole. With the UK opting out of the EU, it will move both transactions and jobs out of the UK. Banks will no longer have the right to provide services to other locations in Europe. Everything will be impacted — trading, investment, foreign exchange, acquiring, etc. All services that had been provided from London to the rest of Europe may now become obsolete. While this may be good for other European cities, it will have a major negative impact on London, and ultimately will impact U.S. merchants with UK-based operations.
Why? The UK has more relaxed rules than mainland Europe. This, coupled with a common language, is why merchants typically launch European business in the UK versus other countries. What will happen now that Brexit has passed?
U.S. retailers doing business in the UK will have to establish new contracts for data centers and payment providers in order to conduct business in other European countries. It will likely be easier and more cost-effective to move operations out of the UK and into another European country if merchants want to sell into Europe in order to comply with EU rules. This probably won't need to happen in the short-term following Brexit passing — but it could be necessary down the road and should be figured into a retailer's global plans.
And what about the EU-U.S. Privacy Shield Agreement (which replaces the former Safe Harbor agreement)? While things are still in flux, including the European Data Protection Supervisor recently noting that the current agreement needs "significant improvements," Brexit passing will require U.S. businesses to not only comply with rules ultimately established between the EU and U.S. but also separate rules with the UK, creating even more confusion and chaos.
In conclusion, while the biggest impact of Brexit appears to be to London's role as a global financial center, it also presents challenges to U.S. businesses as a result. This "pass" vote may turn global business as we know it on its head.
---
Andre Malinowski is Head of International Business at Computop. He is responsible for driving and growing Computop's international business in the U.S., UK and China. His area of expertise lies in payment services, in particular international credit cards, local debit cards and alternative payment methods available around the globe. In October 2015 he joined Computop from ModusLink where he was the global director for ModusLink's Financial Management Solution.