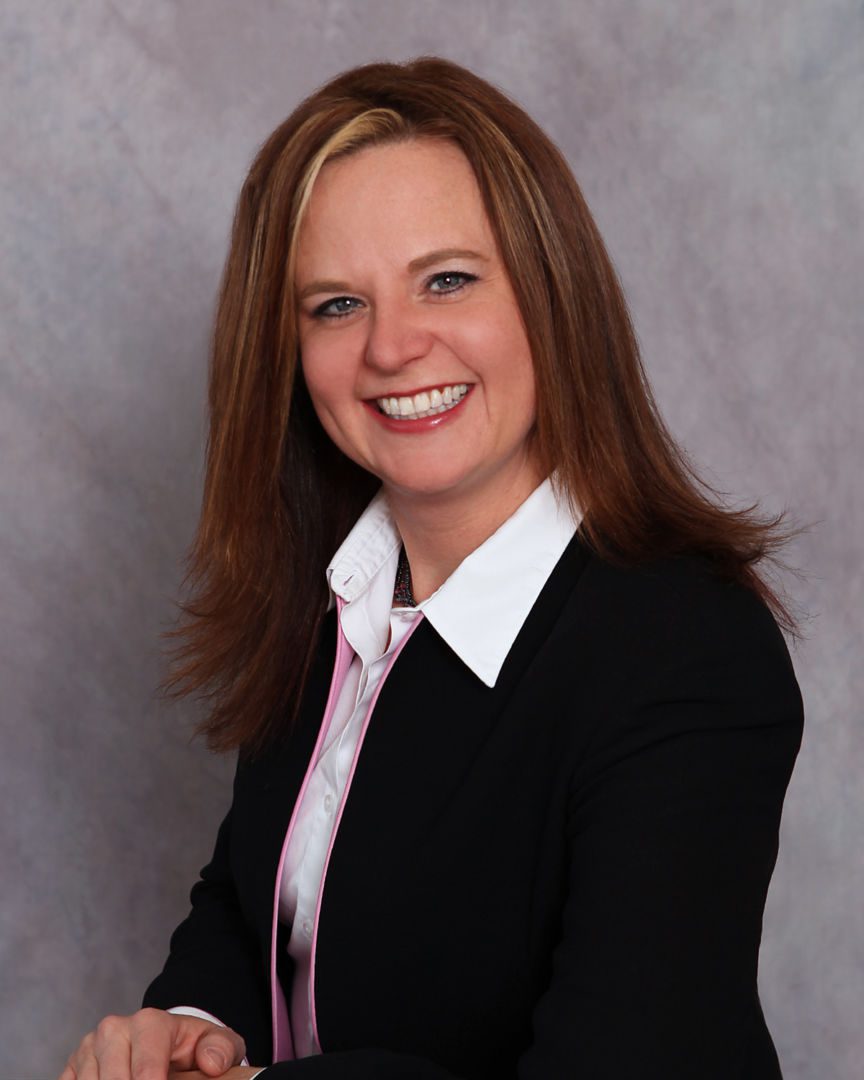 Imagine all of the resources, work and creative vision it takes to create unique, highly-differentiated products. Companies invest millions of dollars to design, manufacture, test, market and sell items that generate an emotional connection among consumers. What's more is the customer places trust in the brand and the retailer to deliver what they want. So how can retail industry stakeholders be sure the handbag sitting on a store's shelf, or waiting in a distribution center to be delivered, is authentic?
In today's retail marketplace where the consumer can buy a product through a multitude of different channels, it's more important than ever for brands to protect product authenticity by implementing proactive anti-counterfeit strategies. At the heart of any good anti-counterfeit plan is inventory visibility, with the adoption and use of Electronic Product Code (EPC)-enabled Radio Frequency Identification (RFID) being one of the critical enablers.
The Big Picture Impact Of Counterfeit Products
The International Chamber of Commerce estimates that counterfeiting causes companies to lose approximately $1 trillion annually worldwide. Today's global marketplace is now one in which a brand's intellectual property is constantly under threat, whether due to reverse engineering or outright theft of design files or software code. Apparel and general merchandise still make up the lion's share of counterfeit goods, but alarmingly, counterfeit foods and pharmaceuticals are increasing every year. Here in the U.S., violations of the Trademark Counterfeiting Act of 1984 carry substantial monetary fines of up to $5 million and up to 20 years imprisonment. Counterfeit itself is often not the only crime committed — U.S. Customs officers say the "black market" for luxury goods has been linked to funding for organized crime rings, including drugs, human trafficking, and even terrorism. Counterfeit manufacturers also use safety certification logos without any actual testing. Fake products can cause burns, explosions or other potential property or personal damage.
Some brands have been very visible in their fight against counterfeit products. Columbia Sportswear announced in an August press release the results of an aggressive effort to eradicate counterfeiting of their products. The company has been the target of counterfeiters seeking to replicate their active outdoor apparel and footwear products for years. Through a series of raids aided by local law enforcement, Columbia Sportswear seized hundreds of thousands of counterfeit products over the course of just a few months. The company's leaders have sent a very public message through these efforts that they will not tolerate others profiting from the sale of low quality products masquerading as authentic merchandise.
One Global Language Of Business To Ensure Authenticity
Working with the authorities to crack down on counterfeit products is one way to protect a brand. Making it harder for counterfeit products to blend in with authentic products is an emerging tactic also gaining momentum. Ensuring product authenticity means essentially being able to identify products at the item level with EPC-enabled RFID, rather than at the batch level.
GS1 US, the non-profit information standards organization and administrator of the U.P.C. barcode, provides a system of GS1 Standards as a ready-made framework for companies to get started. Because the EPC framework is based on the same GS1 Standards thousands of businesses already have in place, retailers can leverage existing technology investments—such as enterprise resource planning (ERP), inventory management, point-of-sale and other enterprise systems—when implementing EPC-enabled RFID.
EPC-enabled RFID allows brand owners to assign a unique serial number to each item, which is then stored in a common database. Some of the world's leading retailers have already piloted successful programs using EPC-enabled RFID for replenishment items to increase inventory efficiencies and gain visibility into their supply chains. They have successfully linked product information exchanged between trading partners to physical products traveling throughout the supply chain. Now the trend is shifting to the source—the brands themselves—after witnessing the business process benefits of RFID tagging over the past few years.
On the retailer's end, employees can scan the tag and immediately find out whether the numbers are among those assigned by the original manufacturer or brand owner. Serialization also helps retailers spot out-of-sequence numbers that may signal counterfeit products, and RFID tags at the source can also enable speedier, more informed stops through customs for international shipments.
With return on investment being proven over and over again, it's no wonder why the volume of EPC-enabled RFID tags is on track for a nearly 20-fold increase from 2011 to 2015, when 40 billion tags will be used. While most brands and retailers are more drawn to the supply chain efficiency aspects of using EPC-enabled RFID, a concentration of use cases compiled by the University of Arkansas RFID Research Center found strong linkages to uses for quality assurance. RFID can significantly reduce the amount of counterfeit products on the market through more efficient authentication processes and the ability of RFID tags to hold more information about where the product was manufactured. EPC-enabled RFID is truly the next evolution for the traditional barcode.
Authentication In The Age Of Customer Centricity
All trading partners have an immense responsibility to provide the customer with authentic products, but it's becoming increasingly difficult in today's global trading community—it involves more than just spotting a knock-off designer handbag on sale at a flea market. With technology driving an "always open, always on" digital shopping environment, anything can be a fake.
For example, the National Football League (NFL) and Nike recently teamed up in a lawsuit to help shut down the sale of counterfeit jerseys through unauthorized websites. The creators of these websites go to lengths to make the sites look authentic and trustworthy, and with the cost of registering domain names so low, it has become easier for counterfeiters to imitate legitimate sites. Not only is the quality of the product shoddy, some orders are never received at all after being placed online. These cases not only cost money, but damage the NFL's reputation. For Nike, the problem is larger — the company's trademark swoosh is reportedly one of the most copied icons in the world, with entire markets in Asia making millions off of the sale of counterfeit athletic apparel.
Examples like these are regrettably very common. But fortunately, knowing everything about a product and having that information readily available in a uniform fashion has broad-ranging benefits, which are sure to carry forward-thinking companies beyond omnichannel, into the new channel-less era of retail.
Retailers and brands are witnessing the transformation of today's supply chain — and those who are taking an active role in the adoption and usage of standards-based technology in their everyday business practices are seeing a boost in sales and ultimately, customer satisfaction. Consumer expectations are high and negative experiences travel fast through social networks and product reviews. Brands and retailers can protect their integrity by enhancing anti-counterfeit strategies using the common language provided by global standards.
---
Melanie Nuce is Vice President of Apparel and General Merchandise at GS1 US and is responsible for leading the industry engagement strategy to drive broader adoption of GS1 Standards and GS1 US solutions for the apparel and general merchandise industries. In her role, she guides the GS1 US Apparel and General Merchandise Initiative by working with industry stakeholders to identify business needs and develop standards-based approaches to address them. Ms. Nuce is a frequent speaker at educational seminars and industry tradeshows.