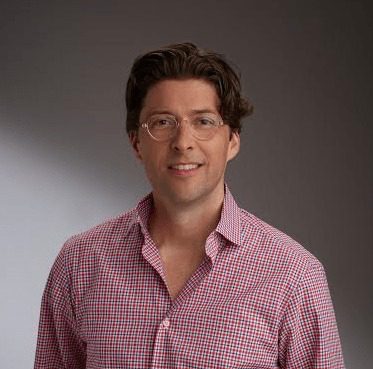 Amazon sent shock waves across the market last week when it missed on its Q3 earnings. The company's stock dropped 5%, and CEO Jeff Bezos saw $3 billion disappear instantly. So what is going on with the Internet behemoth?
It's possible we're witnessing the Amazon flywheel start to dismantle.
For the past 22 years, Amazon has achieved impressive growth and success due in large part to its flywheel business strategy. In a nutshell, the model stipulates that once core pieces are in place, a flywheel gets activated and each piece in the model helps drive other positive energies throughout its system.
The problem with the flywheel is that once one part breaks — or even just slightly cracks — the overall system can suffer. With recent analysis from ProPublica showing that Amazon's pricing algorithm is potentially putting profits ahead of the customer experience, (the report analyzed 250 best-selling products and found that Amazon was promoting its own listings ahead of lower-priced listings from other sellers on its platform), consumers — and sellers — may begin flocking to other sites that honor the contract of great pricing, personalized experiences and exceptional execution.
What does this mean for merchants? Should you rely on Amazon for your future success?
For the most part, Amazon has a great business model. Merchants that must rely on Amazon should plan to spend as much time as needed until product awareness and customer loyalty is built — once that occurs, consider heading for the exit!
If, as a retailer, you still need Amazon's support in some way, shape or form, you'd benefit from investigating ways and partners that can help protect your business from a capricious algorithm and keep your brand intact. 2017 is the year retailers need to nail down the basics and refine their focus on the personalized customer experience.
With e-Commerce continuing to grow year after year, the opportunities for retailers are endless. The challenge will be for retailers to position themselves to capture their fair share without relying on growth hacks like Amazon's marketplace.
Amazon's earnings and the flywheel breakdown provide valuable insights into the industry. Mid-market brands with any shred of customer affinity must take control of the situation and not succumb to Amazon's charms. Because if there is even a moderate consumer defection from Amazon, you had better be able to deliver an "Amazon-like" experience in addition to every other element of the post-click transaction (order management, payment management, tax management, fraud, pick and packing, transportation, returns and customer support).
---
As Chief Strategy Officer, Stefan Weitz is responsible for leading the planning and execution of Radial's overall corporate strategy, including defining the Company's portfolio of global products, product marketing, and inventing technologies to deliver the industry's best post-click commerce solutions. He also leads Radial's Payments, Tax and Fraud business, delivering fraud-free payment solutions to eCommerce merchants across the world. Prior to joining the Company, Weitz spent 17 years at Microsoft where he served in key engineering and strategic roles to help turn whitespace opportunities into viable business lines. He most recently was one of the founding members of the Bing search engine, helping to drive that product to 30% of search market share and billions in revenue. He began in e-Commerce at Microsoft with the acquisition of eShop in 1997.