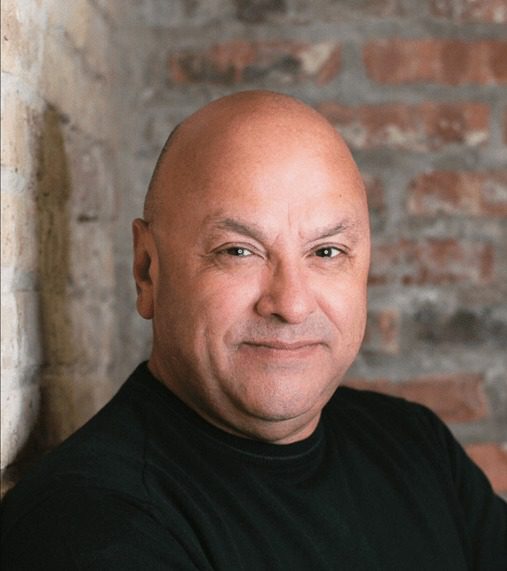 With the excessive increase in marketing content blasted out to consumers on a daily basis, it's often a challenge for retailers to create new, organic and compelling messages that will grab a consumer's attention. Even when brands are successful in appealing to a consumer's interest, they still face the challenge of retaining loyal customers at a high level. To no one's surprise, both in-store and online retailers agree that new customers are more difficult and expensive to acquire compared to repeat customers. As a result, retailers are constantly looking for new ways to retain customers to maximize the company's return on investment (ROI).
For retailers looking to engage customers on a deeper level and increase customer lifetime value, below are three tips to help exponentially increase retention rates.
Identify, Analyze And Understand Your Customers
Before making any changes to a company's outreach strategy, brands should first conduct some market research and identify who their best customers are. This includes repeat customers that have purchased from the company for a long time and provide the most financial value to the business. Find those people and make sure their customer experience is always "grade A."
One way to understand and engage with your customers at a more personal level is to assess a buyer's history and create comprehensive customer profiles. Often times the information (transactional, demographic, behavioral and psychographic data) can be found online through data appends and/or advanced e-Commerce technologies. Once the data is collected, companies should rank (a.k.a. score) their customers to decipher who are the most valuable. Identifying, evaluating and scoring customers is a critical step to understanding and predicting future buying behaviors.
Conduct Relevant Outreach
Once a retailer or marketer is made aware of a customer's buying history and purchasing behavior, they can tailor messaging accordingly. For example, if a customer has made a recent high-value purchase, but does not purchase frequently, it may require a company to increase its outreach efforts, with additional communication touch points, to keep the customer intrigued and the brand top-of-mind. Companies may deploy outreach opportunities in the form of advertising, emails, social engagement or all the above.
On the other hand, if a customer has a history of routinely purchasing items and spending a lot of money, but has recently fallen off the company's radar, the brand may need to reengage the consumer by providing relevant promotions and offers that appeal to the customer's interests. In this instance, a company should begin sending product suggestions similar to a customer's past purchasing history and searches.
As a result of relevant outreach, marketers are able to provide a level of authenticity (more human, less bot) that is hard to achieve online. After all, consumers value recommendations from "people like them." Additionally, if companies are looking to rise above the convoluted marketing sphere, brands need to share their stories over multiple channels and through multiple mediums (influencers, videos, blogs, etc.) that appeal to their core audience. When possible, companies should deploy a multi-tiered engagement strategy to target consumers, using the consumer's preferred method of receiving and digesting information.
Nurture, Nurture, Nurture
To procure repeat buyers, companies need to connect with their customers on a personal level, creating relatable outreach that resonates with each individual. Unfortunately, this can be especially challenging for brands that sell their products online and, therefore, are unable to connect and understand a customer's needs as well as face-to-face interactions can provide. The final step in the marketing and sales process is to continue to nurture the customer relationship through the sales funnel.
Luckily, in today's interconnected world, companies have the unique ability to gather information and engage with customers across all devices. By understanding the wants, needs and behaviors of their target audience, companies are able to continue to create more compelling content that resonates with customers, inspiring them to purchase more. Once marketers are aware of who their high value customers are, as well as their buying behaviors, they can then provide more meaningful experiences.
To guarantee greater sales leads, return customers and overall company growth, it's imperative to identify the correct audience and provide personalized outreach to each individual customer. When executed effectively, this customized approach will lead to improved customer experiences, increased retention rates and optimized ROI.
---
Al Corona is President and CEO of TouchCR. He began his career in the consumer packaged goods (CPG) industry. Over the course of 20 years, Corona delivered incremental sales and brand growth of over $400 million and managed budgets that exceeded $1 billion for SC Johnson & Son, Inc. He served as the VP of sales for Nature's Cure, VP of sales and marketing for V&V Supremo Food, Inc. and then as VP of business development for Baptista's Bakery before joining McNabb Technologies (parent company of TouchCR).