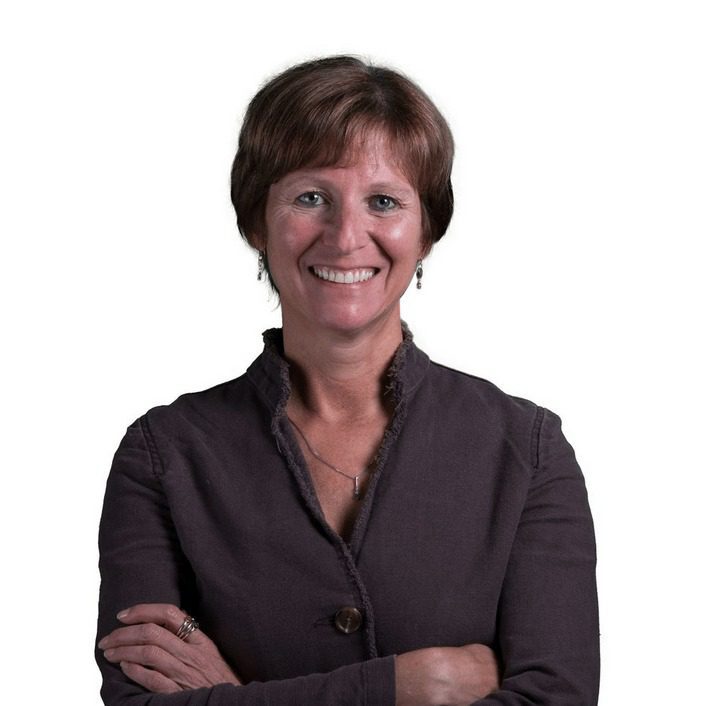 I've spent a lot of time talking with and listening to innovative retailers recently. As a group, they are excited about their brand identity, unique focus and special relationships with customers. What they don't spend time on is fretting about whether or not they are effectively competing with Amazon.
While many of the retailers I've spoken with are small but growing companies, large companies also can benefit from their successful strategies. Here are four examples of retailers that are succeeding by standing by the authenticity of their brands:
But Don't Completely Ignore Amazon
Even though these retailers and many others are succeeding with their unyielding focus on brand promise and personalization, none are 100% safe from competition. It's important for all retailers to acknowledge the power of Amazon, which, as of 2015, has acquired more than 54 million members for Amazon Prime.
The fact is, consumer spending is up and Amazon is reeling in most of it, with 28% of the consumer spending increase in Q1 2016, according to the U.S. Department of Commerce.
With Amazon in mind, these retailers must pay attention to every mile of the shopping journey, with particular focus on the first and last miles — from inventory management through shipping and delivery. Both Hammitt and Thos. Baker have implemented NetSuite solutions to update outdated systems, including ERP, CRM and e-Commerce.
Find out more about Shoes of Prey, Mizzen+Main and other retail innovators in the 2016 Retail Innovation Conference wrap-up feature.