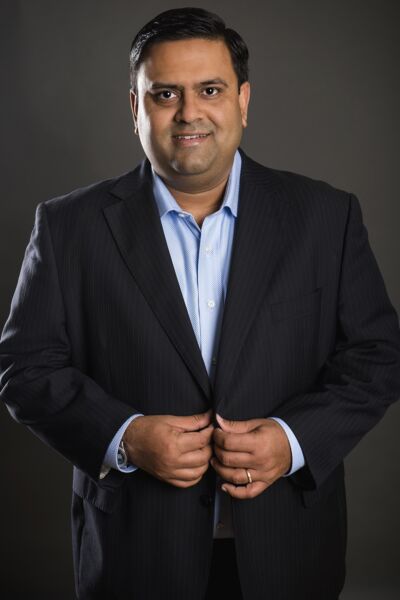 Ecommerce accelerated nearly 10 years in just three months at the start of 2020, according to McKinsey. One might assume that this acceleration of ecommerce, coupled with a global pandemic that kept consumers confined to the four walls of their homes for months on end, would surely diminish the relevance of physical stores once and for all. To the contrary though, the store has become the foundation upon which a post-COVID omnichannel retail strategy will be built.
Don't Underestimate the Importance of the Store to Ecommerce
Retailers adapted to the changes of 2020 just as quickly as consumers did. As consumers began utilizing different omnichannel methods to replace the benefits of in-store shopping without needing to set foot inside, retailers too found ways to reach homebound consumers through their stores despite closures. The full-court press of omnichannel activity relies on the store as a fixture on the inventory and fulfillment path regardless of the purchase channel.
Consider the four inventory and fulfillment paths of a T-shirt bought online:
The shirt can be sourced from the shopper's local store and picked up in-store or curbside by the shopper;
The shirt can also be sourced from the shopper's local store (or another nearby store that has the item in stock) and sent out for delivery to the shopper's home;
The shirt can be sourced from a warehouse or fulfillment center and sent to the shopper's local store for in-store or curbside pickup; or
The shirt can be sourced from a warehouse or fulfillment center and sent out for delivery to the shopper's home.
As we emerge from the pandemic, in-store transactions will pick up again. And with the store being involved in three out of four shopping scenarios, it's clear that the physical store's role in the future of retail remains vitally important for purchase, inventory and customer fulfillment.
Stores Should be Viewed as the Central Hub for all Commerce
Much as workers have experienced Zoom fatigue from more than a year of remote working, many consumers are also experiencing similar screen fatigue when it comes to shopping. Online shopping may have started as a convenience, but it quickly became a public health necessity as the pandemic exploded and some stores remained closed indefinitely. Sure, it's nice to hit a few buttons and get essential items like toilet paper or toothpaste with little to no effort, but there's a social element to shopping — from trying something on in a dressing room to getting opinions from friends or sales personnel — that can't be replaced with a screen. And consumers are longing for it.
In fact, in a recent consumer survey by Tango gauging what Americans think about shopping amidst a pandemic and how those views might change as we emerge into a post-COVID world, nearly 85% of consumers said they felt there still needs to be a real store experience, and 72% said they miss shopping in-person. Additionally, 83% of respondents expressed a desire for a more seamless online to in-store shopping experience, illustrating the importance of stores in an omnichannel world.
The post-pandemic future is still largely unknown, but retailers that want to succeed in it will need new tools and capabilities. To provide the seamless and immersive omnichannel experience consumers now demand, retailers must adopt new strategies that position the physical store as a central hub for all activities.
---
Pranav Tyagi is the Founder, President and CEO of store lifecycle management solution Tango. He has more than 18 years of industry experience in store lifecycle management and integrated workspace management working with a wide range of clients across retail, restaurants, REITs, healthcare and banking/financial services. Prior to founding Tango in 2008, Tyagi helped develop and lead the Retail/Real Estate consulting practices at BearingPoint, Ernst & Young and Deloitte Consulting. His areas of expertise include strategic planning, geospatial analytics, market planning, site selection, design and construction, lease administration and facilities management. Tyagi holds an MBA in Strategy and Marketing Research from The University of Texas at Dallas, a Master of Science in Information Systems, and a bachelor's degree in Mechanical/Industrial Engineering. He also completed the Leading Professional Services Firms program at Harvard Business School.