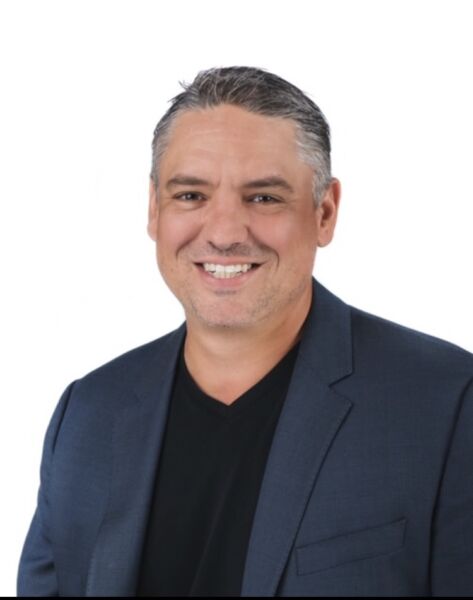 Ecommerce store owners are responsible for a variety of daily metrics to keep a pulse on their stores. Whether it's reviewing their average order value or optimizing their site, there's no shortage of to-do's for their website's task list. One of the most important metrics is conversion rate, the percentage of the number of shoppers who are converted from browsers to purchasers. Ecommerce store owners understand that higher conversion rate means high revenue, a goal of any successful venture.
The conversion rate "standard" is different depending on which industry an ecommerce business falls into. The global average is around 2.9%, with ecommerce rates landing anywhere from 2% to 10%. So while there's not a magic number, businesses need to carefully consider what qualifies as a successful conversion rate for their individual goals. The good news is that there are real, actionable steps ecommerce businesses can take to influence this rate. Interestingly, including offering various payment methods to shoppers can play a significant role.
Selecting the Right Payment Methods
To increase cart conversion rate, businesses must give their shopper as few reasons for cart abandonment as possible. Notably, choosing the right payment options targeted to shoppers can improve conversion rate as much as 30%. For instance, credit cards and debit cards are still the most preferred method of payment in the United States. But digital wallets are gaining traction, as are installment payment plans. The key is to identify the payment methods most preferred and then make them readily available to shoppers.
The installment payment plan landscape has changed quite a bit over the years. These payment plans, also referred to as Buy Now, Pay Later (BNPL) have actually been available for years, but in recent years their growth has accelerated as consumer demand for this option has increased. COVID-19 also has pushed the growth of installment payment plans, as more shoppers are looking for ways to purchase quality products while still staying within their predetermined budgets.
Multiple Payment Methods Mean Convenience for your Shoppers
The shopping cart is abandoned by shoppers for an abundance of reasons. According to a Baymard study, 50% of shoppers abandon their cart because the costs were too high — including shipping costs — and 28% of shoppers gave up because they didn't want to create an account. Another 21% abandoned their cart because the checkout process was too complicated.
Additional data shows that the more payment options offered, the higher the conversion rate will be. In addition to adding convenience, businesses that offer more payment options are removing a major reason for cart abandonment.
The Checkout Process
Today's shoppers expect and demand a smooth payment process. If not, they are likely to jump ship. Here are four ways to make the checkout process more seamless and turn the shopping cart into a complete purchase:
1. Optimize your site. A slow site will slow down the payment process. Shoppers expect speed, and data shows every second your site takes to load leads to an increased cart abandonment rate.
2. Be mobile ready. Transactions take place via desktop, tablet and mobile. But mobile transactions are growing in popularity. Ecommerce sites must be optimized for both speed and mobile devices.
3. Allow guest checkout. Allowing guest checkout and offering multiple payment options can help overcome two major obstacles for cart abandonment. Shoppers prefer not to create a separate account, as it adds time and frustration to the checkout process.
4. Make security visible. Shoppers want to know their transactions are secure, no matter what payment method is being used. Shoppers want to see badges and information such as HTTP and HTTPS.
Shoppers are looking for convenience and ease of checkout when it comes to online shopping. By offering a variety of payment methods, including an installment payment plan, today's ecommerce store owners can make it easier for their shoppers to say yes to their site and convert browsers into buyers.2
---
Brad Paterson is CEO of Splitit. He has accumulated a wealth of knowledge over nearly two decades working with some of the world's most successful payment companies, including Intuit, PayPal, and Visa. As Intuit's VP of Marketing, Paterson led the go-to-market team responsible for the U.S. QuickBooks Online revenue and customer outcomes. His responsibilities included the strategy, sales, marketing and general business operations for the QuickBooks Online portfolio. Prior to this role, Paterson served as Intuit's VP of Asia-Pacific and Global Operations, driving business growth in critical international markets. He also served as PayPal's Head of Merchant Services, Asia-Pacific and Visa's Director of Consumer and Emerging Products for Australia and New Zealand, among other roles at the two companies.