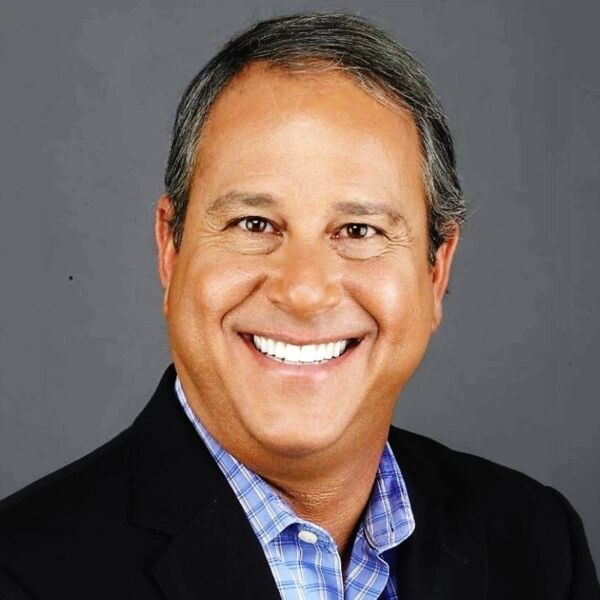 Ethical sourcing is a key tenet of corporate social responsibility in the fashion industry and ensures fashion brands are committed to playing their part in the care of the people who make their clothes.
In order to promote their commitment to ethical sourcing, fashion brands must prioritize traceability. Otherwise they may struggle to track every level of their supply networks and provide the transparency that today's consumers demand.
Traceability for Ethical Sourcing — What Fashion Brands Need to Know
With the right technology, fashion brands can trace and document all processes that go into making their clothes, from the procurement of raw materials to production, consumption and disposal.
With technology that supports traceability, brand owners and retailers can document the chain of custody from component origin to importer of record, as well as tracing chain of custody through all supply chain tiers with a single 'digital thread'. It also creates a compliance certificate that summarizes each exchange of products and materials throughout the supply chain.
As such, traceability makes all aspects of the supply chain transparent, enabling fashion companies to exhibit ethical sourcing practices to consumers, stakeholders and the necessary authorities.
Benefits of Traceability for Fashion Brands
The ability to illustrate how products are ethically sourced is one of several reasons that traceability technology is becoming critical for fashion companies. Other reasons to use traceability include:
1. A central information resource. Fashion businesses produce and manage vast amounts of complex information across their supply chains. If data is difficult to access or poorly managed, it becomes virtually impossible for a brand to maximize its value.
With the right technology in place, a fashion company can maintain a central source of truth for its supply chain data, enabling seamless management of supplier profiles, certifications and evaluations. New insights can be gained and better decisions made; honest and confident declarations of compliance and sustainability can be communicated to the consumer.
2. Transaction tracking. Successful fashion brands document every transaction along the supply chain. These brands can consistently fulfill orders on schedule and supply customers with supporting documents. And if a customer has concerns or questions regarding their order, they are well-equipped to respond.
Fashion companies can use traceability to track invoices, purchase orders, packing lists and other essential documentation. They can then collect, organize and distribute these documents while reducing the risk that a customer order goes missing or is shipped without supporting documentation.
3. Compliance. On January 13, 2021, the United States Customs and Border Protection (CBP) expanded the blanket Withhold Release Order (WRO) initially issued on December 2, 2020. The CBP will detain all shipments containing cotton, cotton products and tomato products originating from the Xinjiang Uyghur Autonomous Region (XUAR), an area in China linked to human rights violations such as forced labor. The United Kingdom also has recently announced that it will tighten laws on imports linked to XUAR human rights abuses.
Forced labor is a serious problem in the fashion industry. Businesses must now be able to verify that their products were produced in compliance with forced labor regulations such as the WRO, or face legal ramifications as well as brand reputation damage and revenue losses.
Traceability supports the industry to use supply chain data from transactions to create compliance certificates that can be included with shipment paperwork. This ensures that a brand can always provide proof of admissibility that its products were not linked to human rights abuses.
4. Risk management. Unauthorized or prohibited suppliers can enter a fashion company's network and cause significant damage. Being able to quickly identify and mitigate supply network risk can have far-reaching effects on a fashion brand's success. Traceability enables the monitoring of a brand's supply network 24/7 and enables alerts and notifications if an unauthorized or prohibited supplier accesses a company's supply network at any time.
Developments such as those in the U.S. and the UK illustrate a strong stand in the way materials are sourced. Technology that enables supply chain traceability offers a great starting point for fashion businesses to promote ethical sourcing.
---
Mark Burstein is EVP, Industry Principal at Logility. He is a seasoned expert in fashion and retail working with the world's most renowned brands. Burstein is active in industry organizations including the National Retail Federation and sits on the board of the American Apparel & Footwear Association (AAFA), the California Fashion Association and Goodwill Industries. He earned an MBA from Emory University and a bachelor's degree in Finance from the University of Florida.