The journey between casual browser to loyal customer involves numerous touchpoints. Marketers need to not only ensure that each step involves delivering personal and relevant communications, but that they are collecting valuable data and tracking their own results closely and making adjustments along the way. Today these results need to include customer engagement levels as well as revenue. With increased pressure on marketers to deliver more individualized messages to more people via more channels than ever, some may struggle with how to monitor and report on these results effectively and efficiently.
In this webinar, Silverpop will highlight several steps marketers should be taking in order to ensure engagement levels and the bottom line continue to rise, including the following:
Connecting revenue to the specific marketing channels and campaigns driving it
Integrating digital marketing and ecommerce systems
Developing campaigns targeted at crucial points in the buyer journey, such as first purchase, repeat customer and win back
Measuring and tracking customer engagement levels in order to target communications and understand resulting impact on engagement
When?
On-Demand
Speakers: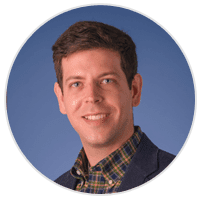 Adam Steinberg
Director of Emerging Apps
Silverpop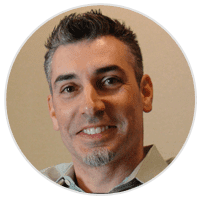 Darryl Bolduc
Senior Account Director
Silverpop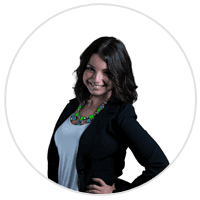 Alicia Fiorletta
Senior Editor
Retail TouchPoints
Complete the form below to access the on-demand webinar and slide deck.
---