Now more than ever, clear and easy communication with your shoppers is imperative. With store closings and uncertainty clouding the industry, now is the time to ensure your communication system is up to the task.
John Varvatos realized long hold times and other communication issues were negatively affecting both their employee and shopper experiences, so they decided to make a change to their outdated communication systems and move to a cloud-based system.
The result? 148% ROI in less than a year.
Tune in to this session on-demand to see if there are learnings from John Varvatos' approach to improving communications with customers and efficiency of collaboration with their team members.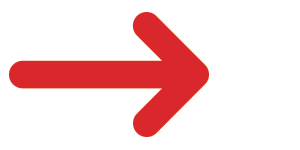 In addition to the webcast, registrants will also gain access to a new research study on the topic.