The Retail Strategy and Planning Series is designed to provide you with the tactical tips, insights, metrics and trend data you will need to guide future strategies.
Register now for the series to learn about:
Adapting Lifecycle Messages To Target Changing Consumer Behavior;
Building An Advocate Army To Drive More Revenue;
4 Ways To Improve Business Results With Location Data;
How To Leverage Your Own Data To Amplify Your Brand;
Harnessing Distributed Analytics To Drive Revenue, CX And Supply Chain Excellence; and
Stopping Advanced Bot Price Scraping And Inventory Monitoring.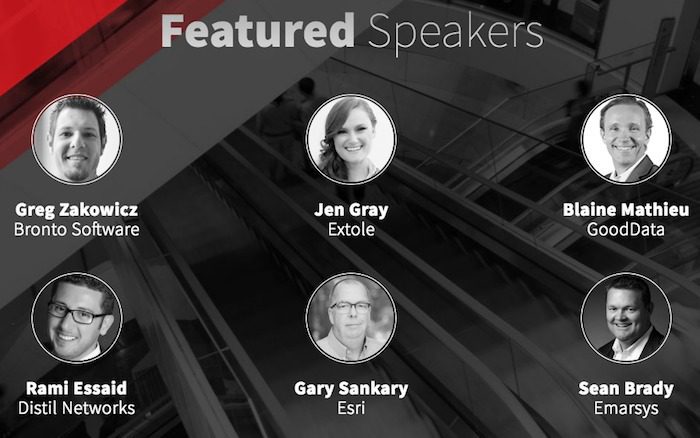 Register now to gain valuable insight from industry experts!