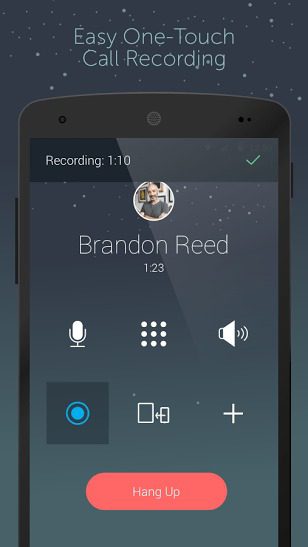 Voxox has launched a mobile app for Android and iOS known as Cloud Phone, which is designed to turn a business' collection of iPhone and Android devices into a multi-location, multi-employee business telephony system. The app serves as a complement to the mobile software provider's existing Cloud Phone web service.
The service can enable small retail businesses operating without a physical office to create a professional phone presence for their customer support and sales efforts, even if these team members work from home.
Cloud Phone includes a dedicated business phone number and also enables customers to dial a three-digit extension that routes them to employees' home phones.
The Android app includes exclusive features not found in the web service, including:
Flip, which allows users to instantly transfer a call from their mobile app to their desk phone or any other phone;

Eavesdrop, which lets a user listen in real time while a caller is either being screened or leaving a voicemail. The user has the option to pick up the call at any time;

The ability to set up conference calls with up to five users;

One-touch call recording;

Access to message history and visual voicemail and account settings; and

Use of Voxox's patent-pending VoIP codec, which has outperformed popular VoIP services in regards to voice quality, particularly in poor connectivity environments.