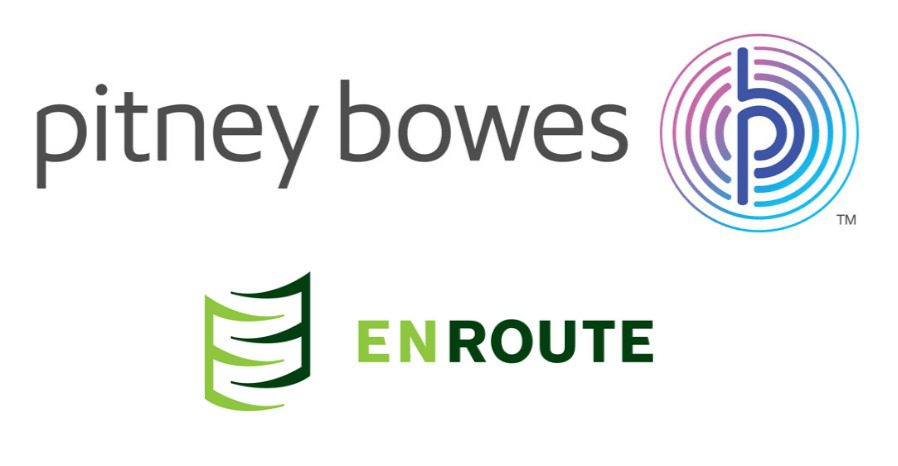 Upon acquiring Enroute Systems Corporation in January 2016, Pitney Bowes expanded its global e-Commerce offering by integrating the SaaS-based transportation platform into its suite of solutions.
The Enroute multi-carrier shipping solution is designed to help high-volume retailers and online retailers achieve:
Faster shipping execution times;

Lower shipping costs;

Enhanced business intelligence; and

Real-time supply chain visibility and tracking.
Enroute can help transform retailers' storefronts into online fulfillment centers, enhancing the consumer experience and providing visibility into shipping costs, parcel tracking, inventory and analytics across the retail supply chain. With the platform, retailers can create robust and sophisticated business rules with actionable analytics, execute rate/date shop and label printing.
"As companies continue to innovate and improve on the overall retail shopping experience, how they cater to consumers will continue to change," said Lila Snyder, President of Global E-Commerce at Pitney Bowes. "What is critical for both consumers and retailers is a seamless shopping experience across channels with flexible delivery options."
This solution is part of the Pitney Bowes Commerce Cloud, which provides access to solutions, analytics and APIs across the full commerce continuum.