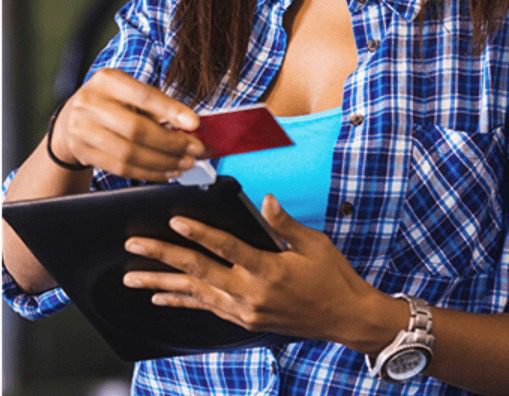 Paytronix Systems, Inc., a provider of reward program software, has integrated three additional POS systems into its rewards platform: Gilbarco Passport, NCR Radiant and Verifone Commander.
The newly completed integrations are designed to help merchants deliver a brand-differentiating guest experience. Key features include:
Customer Identification, which gives brands multiple options to tie a customer's account to the rewards program using a plastic card, mobile check-in, or guest lookup via telephone number at the POS;

Real-Time Accrual and Redemption allows retailers to accrue points and redeem rewards when a transaction is completed at the POS;

Customer Engagement Tools that let C-stores message customers with tailored communications on multiple channels including email, push, pull and SMS;

Reporting and Data Analysis that gives users consumer POS behavior insights and reporting capabilities. These insights can help facilitate a better understanding of each customer, deliver relevant offers, reduce cannibalized sales and accurately report outstanding liability; and

Check-Level Purchase Data, programmed to tie granular purchase behavior from the POS to each individual reward program member.