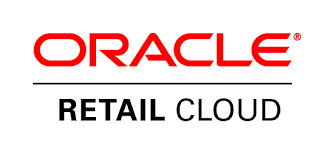 IT departments are tasked with the challenge of adapting to new technology and shopping trends. Although they need to constantly embrace new solutions and business capabilities, they also need to maintain existing systems.
Oracle has unveiled a series of Oracle Retail Cloud Services to help merchants make consistent upgrades to their internal operations, while enabling internal IT departments to focus on differentiating the customer experience and driving growth.
The services included in the latest update to the Oracle Retail portfolio are: Oracle Retail Brand Compliance Management Cloud Service, Oracle Retail Customer Engagement Cloud Service, Oracle Retail Open Commerce Platform Cloud Service, Oracle Retail Order Broker Cloud Service, Oracle Retail Order Management System Cloud Service and Oracle XBRi Cloud Service.
The new cloud services stem from Oracle's acquisition of MICROS Retail, which was completed in 2014.
"Retailers looking for agility, performance, and cost predictability are increasingly considering the cloud," said Jill Puleri, SVP and General Manager at Oracle Retail. "The new Oracle Retail Cloud Services help eliminate the time and cost constraints that too often hamper retailers' ability to respond to new opportunities for growth. Just as important, Oracle Retail Cloud Services allow retailers to focus on their business and work on strategic projects that add value to the business."