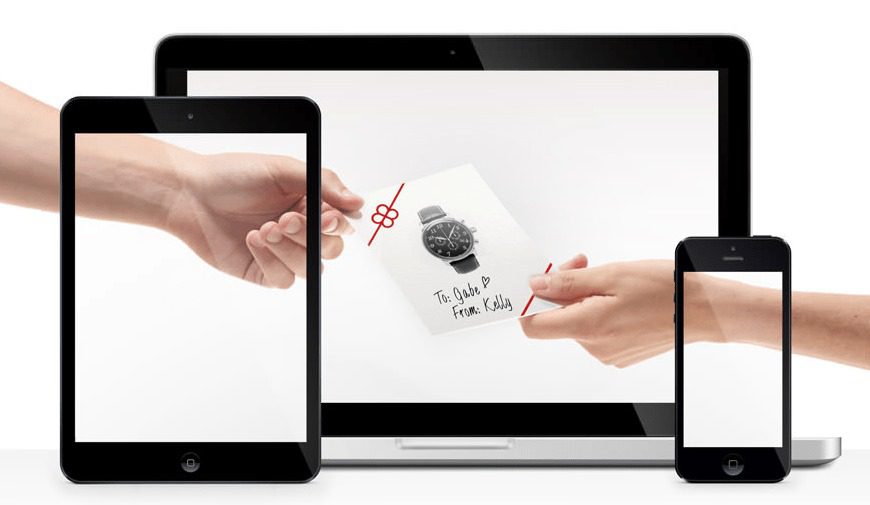 Purchasing gifts for friends and family members can be an arduous process if a consumer doesn't know exactly what to buy. There is always a risk that the gift will disappoint, and that the recipient will eventually return the item to the store.
To mitigate these returns and boost customer satisfaction, Loop Commerce has developed an SaaS solution that allows shoppers to purchase gifts online and have them delivered directly to their friends and family members. The solution is integrated with numerous brands and retailers, and takes shape in the form of a red "e-gift this" button placed throughout online stores and product pages.
With Loop Commerce, shoppers don't have to worry about selecting a specific product size, color, style, mailing address or delivery time. Instead, a consumer clicks on the "e-gift this" button on a product page, and an email is delivered to the gift recipient. The recipient then opens the gift online and selects the appropriate size and color. If desired, the recipient can even exchange the product before completing the transaction.