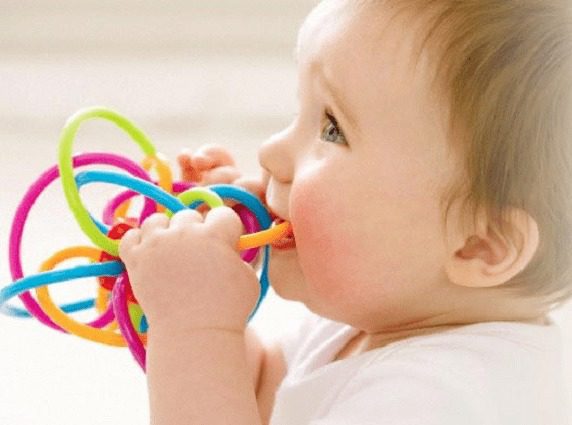 Supply chains are growing longer and more complex, which is increasing the complexity and expense of the product compliance process. As a result, retailers and manufacturers are finding it more challenging to monitor the safety of these products.
To ensure product safety, icix has released Direct Test, a cloud-based application designed to automate the collection and management of third-party product tests.
Direct Test integrates with testing laboratories to streamline management of all product tests and regulatory documentation. The solution matches purchase orders with existing documents and notifies trading partners and testing labs when documentation or certificates are missing. The automated process verifies that each SKU meets all standards and regulations mandated by the law. The solution is designed to reduce workload and costs by enabling labs to deliver results directly to distributors.
"With more than 38 million products recalled in 2013, product safety is clearly an issue for both consumers and businesses," said Matt Smith, Co-Founder and Chief Strategy Officer at icix. "The globalization of supply chains and increased regulation have made it much more difficult to manage extended supply chain risk. We developed Direct Test in collaboration with leading brands, retailers and testing labs to help them proactively and efficiently meet the challenge of validating product safety."
The solution is available to retailers and manufacturers in the food, general merchandise and apparel and footwear industries.