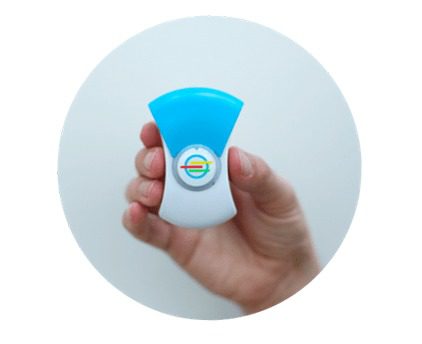 Retail businesses looking to push targeted messages to their consumers often need to collect data from shoppers' prior store engagements. Without the proper tools, building an effective engagement plan can be cumbersome.
Cloud4Wi introduced Wi-Fi engagement platform Fogsense, enabling retailers to leverage their network to monitor presence analytics and provide location-based services. Fogsense is a plug-and-play USB device that collects customer foot traffic data, to help retailers discover real-time and historical in-store trends. In turn, the device integrates with the cloud-based Cloud4Wi platform to analyze these trends and improve customer engagement and venue efficiency.
Retailers can integrate the 3.1-inch-long device in all stores, regardless of size, and the units can receive power from laptops and POS devices.
Analytics displayed include the number of first-time and repeat visitors, their activity and duration of their stay at a specific time of the day, or on a daily, weekly or monthly basis. Using this specific data, retailers can design a user journey and establish tailored marketing and advertising messages based on consumer behavior in the venue.