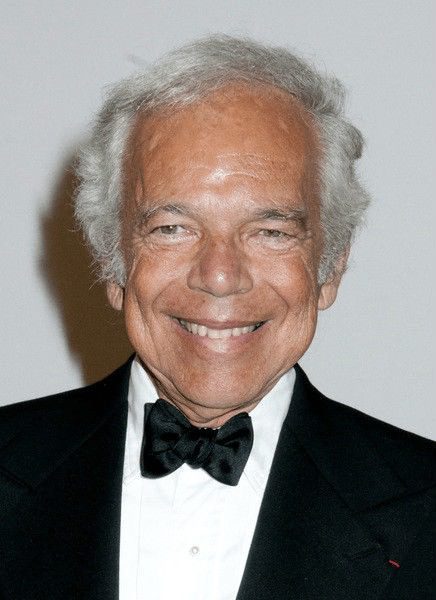 Fashion designer Ralph Lauren is stepping down as CEO of his namesake company, which he has headed since 1967. Stefan Larsson, who recently served as the Global President of Old Navy, will succeed Lauren as the retailer's CEO in November and will join the company's Board of Directors. Larsson will report to Lauren, who will continue serving as Executive Chairman and Chief Creative Officer.
Larson initially took his position at Old Navy in 2012, where he led the company through three consecutive years of revenue growth.
Prior to working at Old Navy, Larsson worked at H&M for 15 years. During that time, H&M grew sales from $3 billion to $17 billion and expanded its global presence from 12 to 44 countries.
"My job is to think always about the future of our company and how to move it forward," Lauren said in a company statement. "Stefan Larsson is exceptionally talented, and he will bring our company a fresh and exciting global perspective. Stefan and I have a strong personal bond and share a vision for the future of Ralph Lauren. I appreciate Stefan's unique sensibility, his honesty and his authenticity."
Since 2013, Ralph Lauren has expanded to add three new brands to its portfolio — Polo for Women, Polo Sport, and Denim and Supply. In addition, Ralph Lauren Corporation has implemented a global brand management organizational structure and expanded its omnichannel presence to reach new consumers.
Jackwyn Nemerov, President and Chief Operating Officer of Ralph Lauren, will retire in November and become an advisor to the company.