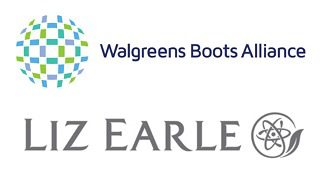 Walgreens Boots Alliance, the parent company of Walgreens, has acquired skincare brand Liz Earle from Avon Products for $215.7 million in cash.
"Avon remains committed to our strategic priorities, and we are focused on promoting our own skincare and broader beauty portfolio," said Sheri McCoy, CEO of Avon. "It is important to ensure all areas of the business are well-positioned to deliver near-term contributions as well as long-term opportunity. This transaction allows Avon to realize immediate benefits while continuing to strengthen our balance sheet."
McCoy described Liz Earle as a "perfect fit" for Walgreens Boots Alliance, noting that the brand's products already have a strong presence in Walgreens and Boots retail stores.
Avon acquired Liz Earle in March 2010 and has since managed the brand as a standalone business from its core direct-selling business. In 2014, Liz Earle accounted for approximately 1% of the Avon's consolidated revenue and adjusted operating profit.
Avon will use proceeds from the transaction to redeem $250 million in promissory notes due March 2016. The company considers the divestment to be a significant step forward in enhancing its capital structure and advancing its strategic priorities, according to a statement.
The UK-based cosmetics company has been exploring strategic alternatives, including a potential sale of its North American operations, amid three straight years of losses and declining sales.