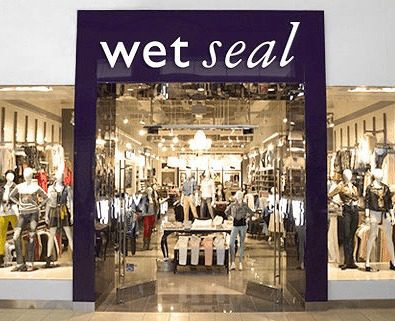 Versa Capital Management has finalized its acquisition of fast fashion retailer Wet Seal. The U.S. Bankruptcy Court for the District of Delaware approved the transaction on April 1, 2015.
Wet Seal will maintain its headquarters in Foothill Ranch, Calif., and continue operating its 173 stores and e-Commerce site. Crystal Financial LLC, an affiliate of Versa Capital, will provide a $15 million senior credit facility to support the retailer's operations.
Wet Seal's senior management team will not be changed. Ed Thomas will continue his service as CEO and his leadership team will include include: Tom Hillebrandt, CFO; Christine Lee, EVP and Chief Merchandising Officer; Jon Kubo, EVP and Chief Digital Officer; Kim Bajrech, SVP and General Merchandise Manager; and Rachel Page, VP of Stores and Operations.
"Our goal now is to further implement the strategies we developed when I returned to the business last September," Thomas said in a company statement. "Those plans call for optimizing the legacy of the Wet Seal brand and strengthening e-Commerce as an important source of new customers and sales. We are focused on providing our growing customer base with fashionable merchandise that appeals to young women everywhere."
The new company is privately held with a new board of directors that includes Thomas.