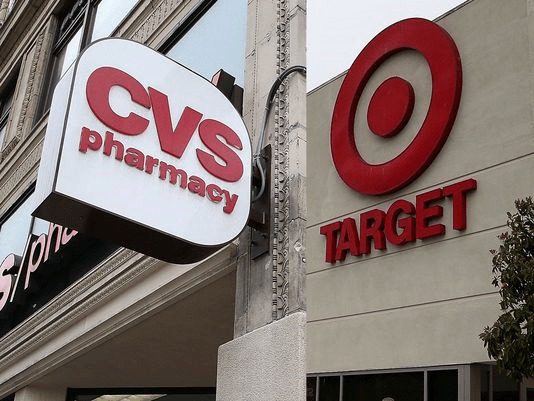 CVS Health has finalized its acquisition of Target's 1,672 pharmacies and 70 clinic locations for approximately $1.9 billion. The two parties initially entered the transaction in June 2015.
With the transaction, the former Target pharmacies will be branded as CVS/pharmacy. The Target clinic locations will be rebranded as MinuteClinic, and CVS Health will open as many as 20 new clinics in Target stores within the next three years.
CVS Health will transition the Target pharmacies and clinics to the CVS Health banners and systems within six to eight months.
"We look forward to helping Target guests on their path to better health through CVS Health's leading clinical programs, such as Maintenance Choice, Pharmacy Advisor and Specialty Connect," said CVS Health President and CEO Larry Merlo. "In addition, with the Target acquisition we will leverage our unique integrated business model and our scale to drive incremental sales volume and operating profit for the enterprise while providing convenience and cost savings to consumers and payers."
With the closing of the transaction, Target expects Q4 sales to drop approximately $500 million, but does not expect a change in quarterly comparable store sales.