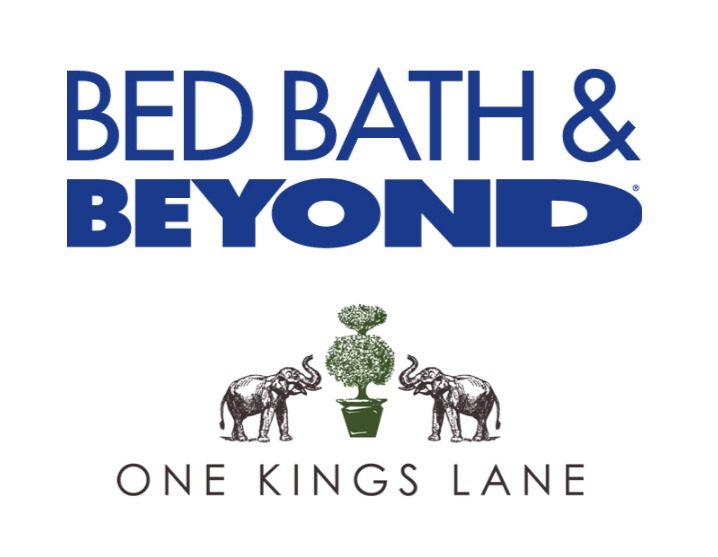 Home décor and goods retailer Bed Bath & Beyond has acquired e-Commerce home furnishing company One Kings Lane for an undisclosed, all-cash sum.
While the price tag of the transaction is unknown, Bed Bath & Beyond had $515 million in cash as of its most recent earnings report, signaling that the purchase is worth substantially less than the $912 million valuation of One Kings Lane in January 2014.
Considering One Kings Lane has raised a total of $225 million in equity funding, this result is likely to be quite disappointing for the company's investors. It is, however, another indicator of just how far the flash sales business has fallen in terms of relevance and value.
The flash sales model captivated consumers in the late 2000s in the wake of the 2008 financial crisis with merchandise that was both heavily discounted and sold with a sense of urgency. However, maintaining profit margins became extremely difficult for these companies, as they continued to rely on excess inventory turnover while many consumers lost interest in the model. Like some of its counterparts, One Kings Lane did reposition itself into more of a marketplace environment, but the change appeared to be too little, too late.
One Kings Lane's presumed valuation change since its peak is very similar to that of competitors in the field. Gilt Groupe was valued at approximately $1.1 billion in 2011, yet it was sold to Hudson's Bay for only $250 million in January. QVC purchased zulily for $2.4 billion in August 2015, a far cry from the $4 billion valuation zulily received in 2014.
Daily deal companies also have taken massive hits, with LivingSocial conducting a massive layoff spree and Groupon exiting seven countries, on top of laying off as many as 1,100 employees.
The One Kings Lane acquisition does bring yet another retailer under the Bed Bath & Beyond umbrella. The company already owns numerous retail chains, including World Market, Buy Buy Baby, Christmas Tree Shops, Harmon Discount and e-Commerce marketplace Of a Kind, which it acquired in August 2015.