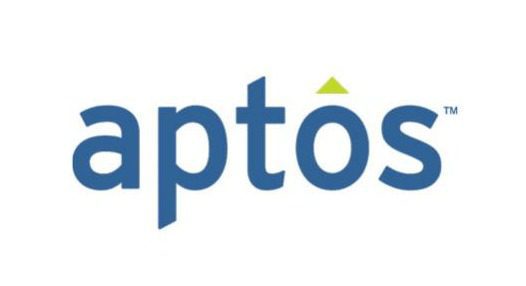 Retail technology solutions provider Aptos has acquired BT Expedite, the exclusive reseller of the company's solutions in Europe, from telecommunications company BT Group for an undisclosed sum. The deal aims to expand Aptos' market presence in Europe and build a direct relationship with BT Expedite's retail consumers.
With the acquisition finalized, Aptos will now fully integrate the two organizations. The transaction also creates a direct entry point from U.S.-based Aptos clients into the European market, so that they can gather local expertise and an experienced technical team to support expansion.
As part of the transaction, Aptos also reels numerous BT Expedite solutions under its umbrella, including:
A clienteling application currently resold by Aptos in North America;

A retail learning management system;

The Mercatus merchandising platform; and

The FrescaCommerce e-Commerce platform.
"As the mainstay of BT Expedite's business was focused on selling and servicing Aptos solutions such as POS, CRM, and Audit and Operations Management, the integration of the two companies and their respective product portfolios offers tremendous synergies and very low product overlap," said Ian Rawlins, Strategy Leader at Aptos. "The acquisition also presents a significant opportunity to introduce the complete Aptos Singular Commerce platform to European retailers, including the latest versions of Aptos solutions such as Merchandising, Analytics and Enterprise Order Management."
Along with the acquisition, Aptos has hired Steve Towe as its European Managing Director. In this role, Towe will oversee Aptos' European operations, including its team of colleagues who are based in the UK. Towe most recently served as the Managing Director for commercial fleet management company Masternaut UK.