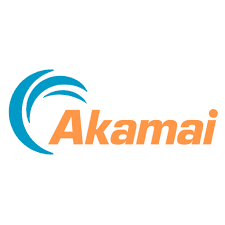 Akamai has acquired Cyberfend, a California-based startup specializing in bot and automation detection software, to bolster its security capabilities. Financial terms of the all-cash deal were not revealed.
Upon completing the Cyberfend acquisition, Akamai plans to extend the capabilities of the Bot Manager software it launched earlier this year. It plans to offer online businesses the technology required to effectively distinguish between real customers and attackers, thus limiting attackers' ability to avoid detection. Akamai hopes that by acquiring Cyberfend it can help prevent growing credential theft and abuse issues for online businesses and their customers.
"The addition of Cyberfend's technology is intended to give our customers a better way to spot and stop credential abuse on their sites — benefiting both the online business and its users," said Stuart Scholly, SVP and GM of Web Security for Akamai in a statement.
The value of these stolen credentials can be worth as much as two to five times more than basic credit card information. Sophisticated credential abuse campaigns often take advantage of several different attack vectors, according to Akamai. Attackers attempt to use these stolen credentials to log into a wide range of popular web and mobile services including commerce, financial services, travel and health care.
What makes detecting attacks using stolen credentials challenging is that the credentials are themselves legitimate. Additionally, the attackers can hide within regular web and mobile user traffic, attack during normal service hours and distribute attacks from commonly used devices associated with millions of IP addresses across multiple geographic regions.