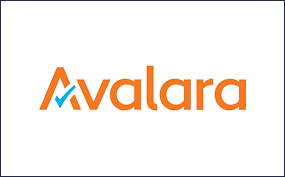 Sales tax automation provider Avalara has raised $96 million in funding from Warburg Pincus, Sageview Capital, Technology Crossover Ventures and others. The funds include $50 million for acquisitions and growth and another $46 million to repurchase shares from early investors.
"We are gratified by our investors' continued support and commitment to Avalara," said Scott McFarlane, Founder and CEO of Avalara in a statement. "This financing offers some long-term individual shareholders a liquidity event, while enabling more recent institutional investors to increase their stake. In addition, these funds enable Avalara to continue to accelerate the global growth of our Compliance Cloud platform."
Avalara automates the process of sales tax collection for retailers across different jurisdictions. Avalara has a history of acquiring other companies, including EZtax, SuitePlus, HotSpot Tax and others.
Avalara has approximately 1,100 employees around the world, with a presence in the U.S., the UK, India, Belgium and Brazil.
Since 2004, Avalara has raised more than $300 million in capital including this most recent financing round.