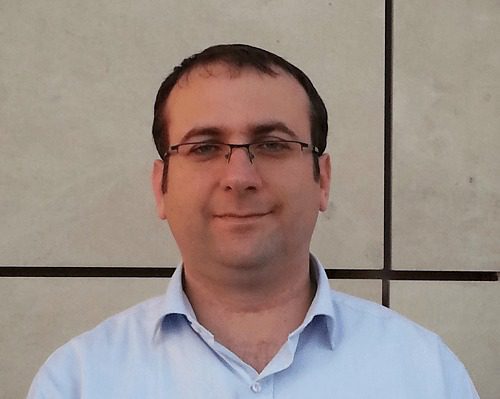 Online reviews on e-Commerce sites are becoming more influential in the online shopping experience. According to Forbes, 88% of consumers trust online reviews as much as a personal recommendation.
As the number of people shopping online continues to grow, the use of UGC and online consumer opinions will become more central to the e-Commerce strategies of online retailers around the world.
As more reviews are collected, there is a temptation for retailers to only include positive opinions. After all, 87% of potential customers won't consider businesses with low ratings.
Before you do, however, consider these three reasons why you should include negative reviews.
1. You can learn more from negative feedback
By definition, the consumers that go out of their way to leave a review are your most engaged users and should be listened to. They can be the best source of information about your products. Feeding that information back into your organization can result in better products, more transparency, a more loyal customer base and a better allocation of internal resources.
Those organizations that listen to their customers and make changes accordingly will be best placed to increase sales. Dell, for example, has created their IdeaStorm site, allowing fans to submit issues and create conversations surrounding common themes. In addition they run StormSessions, where they pose questions and challenges to customers and partners who then offer up solutions and ideas on the issue at hand.
2. Negative reviews are rarely 100% bad

By most assessments the above review would be classified as negative, however, delving within the review we can see that the reviewer considers the product "great looking" and also "lightweight". For some shoppers considering this product, being "lightweight" might be exactly what they are looking for.
While you may consider alternative ways of organizing your reviews, simply ignoring them dismisses the possible positive aspects and risks throwing the baby out with the bathwater.
3. Use negative reviews to power smart product recommendations
For e-Commerce sites, knowing exactly what people disliked about products is very valuable information. In an increasingly data-led world, retailers can use this information as they build a picture of what consumers like or dislike.
Knowing the least and most popular aspects of a product empowers online retailers to produce better recommendations.
Using the above review as an example, if a shopper searches for a shoe that is "lightweight," then this product might be the one for them. Conversely, someone who searches for "snug fit" should not be shown this product.
Enabling smarter product recommendations increases sales and reduces bounce rates.
The current challenge with product recommendations — whether through the search bar or other parts of a web site — is that they are too often led by product descriptions that are written by manufacturers, brands or retailers.
If these three suggestions are not enough then consider that 68% of consumers trust reviews more when they see both good and bad scores.
---
Ezra Daya is CEO and Co-Founder of Aspectiva. Aspectiva turns user generated content into actionable insights and effective recommendations, serving e-Commerce web sites, brands and businesses. Aspectiva's content analysis service is based on patent-pending, advanced Natural Language Processing (NLP) and Machine Learning technologies. Aspectiva's vision is to uncover the crowd wisdom from around the web and turn it into clear and effective knowledge for everyone's benefit. For more information visit www.aspectiva.com or email info@aspectiva.com to find out more.