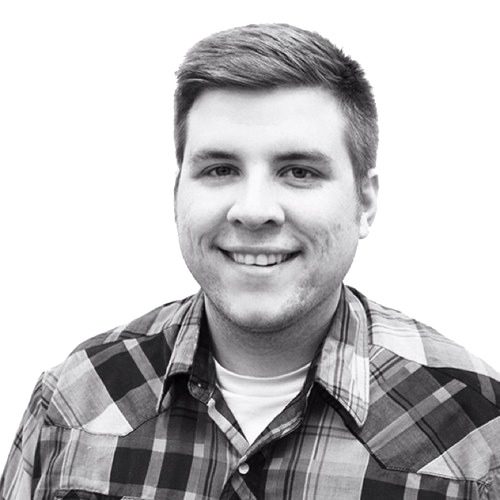 Customers today will read online reviews from sources like Google and Facebook before they visit your store. And they'll read online reviews for the products you sell, too.
According to PwC's retail survey, 54% of 23,000 online shoppers surveyed in 25 countries go online to buy products on a weekly or monthly basis. 67% said their shopping behavior is affected when they read or write comments on social media.
According to a survey by PowerReviews, 95% of the people surveyed said they read the online reviews and comments about products and that it affects whether or not they purchase that product.
The customer is using reviews to research products online without pressure from a salesperson. This way, the customer can take their time researching the item and come to a decision on their own, using the information from other customers.
Online Purchases Increase With Mobile
Most customers are searching for local businesses and products with a mobile device. Nine in 10 smartphones owners use location-based information, according to a survey by Pew Research Center. Finding location-based information is also common among all adult age groups. Mobile use is increasing so much that Google has created a mobile index. This separate mobile index will also be the new primary index.
Negative Reviews Are Important
Reviews make your business credible whether they are positive or negative.
"Negative reviews are essential to building consumer trust," according to Matt Moog, CEO of PowerReviews. "We have found the majority of consumers seek out negative reviews confirming credibility, and determining that the things in the negative reviews seem relevant."
Customers trust a business with both positive and negative reviews. If your online review profiles all have positive reviews and absolutely zero negative reviews, then customers are inclined to believe the reviews are fake.
The customer may want to read multiple reviews for a product or service: If all of the reviews are pointing a customer into purchasing, then that may be enough for the customer to make their final decision to purchase.
In the PowerReviews survey, 60% of people from the ages of 18 to 44 say they trust online reviews and comments more than those of a family member or friend. Glowing reviews could essentially spark sales — especially if shared over social media.
Online Reviews Extend Into Real Life
In-store shoppers are likely to look up reviews up of products. Customers who are unfamiliar with a product may choose to rely on tips from people who use the items more frequently instead of relying on a sales associate.
If the customer is shopping for a specific wine, for example, and they do not have background knowledge on which wine to buy, they could use online reviews for research. If they are looking for where to buy the wine, they will more than likely start their search on Google and read reviews of your store.
When customers start their search for local information about a business, almost 90% say they start with a search engine and about 10% say they use a map-based app.
Customers Trust Other Customers
Here's an interesting statistic: 54.6% of 500 women surveyed consider online reviews most influential when making a purchase — more influential than articles about a product, advertisements, or salespeople, according to research by ReviewTrackers.
It's all about trust between the company and the customer. According to Mintel, 69% of consumers seek the opinions of others before deciding what to purchase.
The consumer has the power after visiting your store because they can leave their feedback on a review or social media post in seconds — for any consumer to read.
And this user-generated content is more influential to other customers than branded content, according to Deloitte.
Use Online Reviews To Understand Your Customers
Online reviews are a valuable source of customer feedback. Reviews provide insights into the customer experience, which always has room for improvement. What are your customers saying about your product and services, your employees, and your brand?
You can truly understand how your customers view your brand by monitoring and analyzing the trends and patterns within online reviews over time. Use analysis to extract insights about their emotions toward your brand.
If You Read One Section From This Article…
The use of mobile for location-based information continues to rise. Customers will look at online reviews for information about your business, and they'll want to see both positive and negative reviews on your review page profiles.
Online reviews are also a valuable source of feedback to understand how customers shop and if they are having a positive experience with your brand.
---
Brian Sparker is Head of Content Marketing for ReviewTrackers, a review management and customer feedback platform designed to help companies efficiently monitor online reviews, manage brand reputation, and enhance the customer experience in ways that make a positive impact on the bottom line.