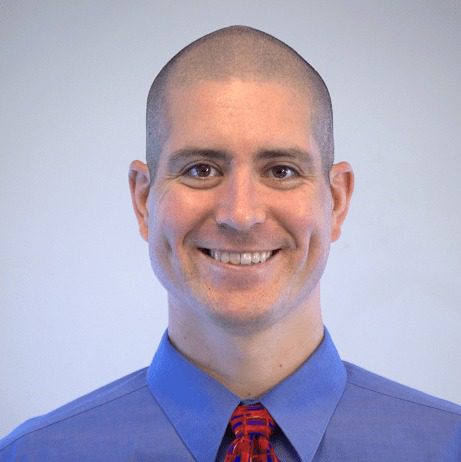 IT departments are increasingly involved in retail RFID deployments, and for good reason. Along with store operations, they are responsible for systems, data and process infrastructure (or nervous system) across the retail chain. Based upon my experience, here are five critical areas at various times of an implementation where IT expertise is required to ensure successful RFID deployments.
Perform frequent, accurate updates of product master data: If you want to reap benefits from an RFID implementation, it's paramount to identify the information required and then maintain accurate and up-to-date data. After all, what good is tagging merchandise if you can't keep up with new products as they are launched? Many apparel retailers have 10-14 new collection "seasons" per year. For some fast fashion retailers, that number could be as high as 50. So specify requirements ahead of time, and garner a clear understanding of all the information that needs to be put into the system. Pay particular attention to mapping out data fields correctly. And while updating inventory numbers daily may not be feasible, obtaining accurate information at least weekly if not more frequently will contribute to your project's success.
Ensure integration with POS and other systems of record: The best way to keep inventory counts accurate is by integrating your RFID database with point-of-sale systems. This is particularly true in cases where retailers can only tag and cycle count weekly or less frequently. When you integrate RFID systems with POS and other systems of record, you can then monitor KPIs and know exactly when to pull new merchandise from the backroom and put it on the floor rather than waiting for the next cycle count.
Hand in hand with this is working with store operations to ensure associates are trained and properly following approved processes to apply, remove and store RFID tags at the POS. Correcting these mistakes after the fact can be time consuming and degrade your results. So getting it right the first time is worth the effort.
Meet with and educate non-IT stakeholders upfront: IT can't do it alone. Many retail departments will be affected by the RFID project (operations, merchandising, supply chain, omnichannel, to name a few). Some may have minimal experience and expertise when it comes to RFID. So determine who these stakeholders are and meet with them early on to set proper expectations of what can and can't be done. Work with your suppliers to determine the scope of the pilot and the kinds of reports that are both feasible and necessary during each stage. Likewise, set proper expectations regarding how frequently data can be uploaded, the frequency of cycle counting, the levels of integration possible — and explain the importance of following procedures so that inventory information is reliable. Taking these extra steps early on will save you time and headaches down the road.
Train associates in best practices for better data quality, tagging and encoding: From my experience, the biggest problems encountered during rollouts are the result of inadequate retail staff training. This leads to associates being either unfamiliar with important processes or lacking in motivation because they don't understand the ramifications of getting it wrong. It isn't enough to simply train managers, because information gets lost. In conjunction with their RFID suppliers, IT staff need to offer detailed training that is focused on best practices in areas such as tag application, cycle counting, tag removal, etc. Following training, there should be compliance monitoring to alert you when additional training or intervention is necessary. Remember, your RFID results rely on both technology and human factors.
Leverage the cloud: Most retailers have limited hardware resources, and both pilots and ongoing programs can put a strain on them. As such, most companies today choose to host RFID systems on the cloud — either a retailer's own or from a third party. It is the easiest way to get an RFID solution up and running in minimal time (as well as with fewer resources and reduced investments). An added benefit is that both you and your RFID supplier may have ongoing access to the pilot, enabling them to quickly anticipate, troubleshoot and resolve problems that may crop up. And when multiple pilots are involved, the benefits multiply. The truth is that many RFID implementations aren't run on dedicated hardware anymore.
Careful planning helps ensure the success of RFID pilots and chainwide rollouts. IT leaders who include these five considerations in deployment planning will help align stakeholder needs with project outcomes and maximize results.
---
Luke Walsh leads technical support for OATSystems, a division of Checkpoint Systems. He has been involved in over 100 RFID customer deployments in retail, supply chain and manufacturing operations.