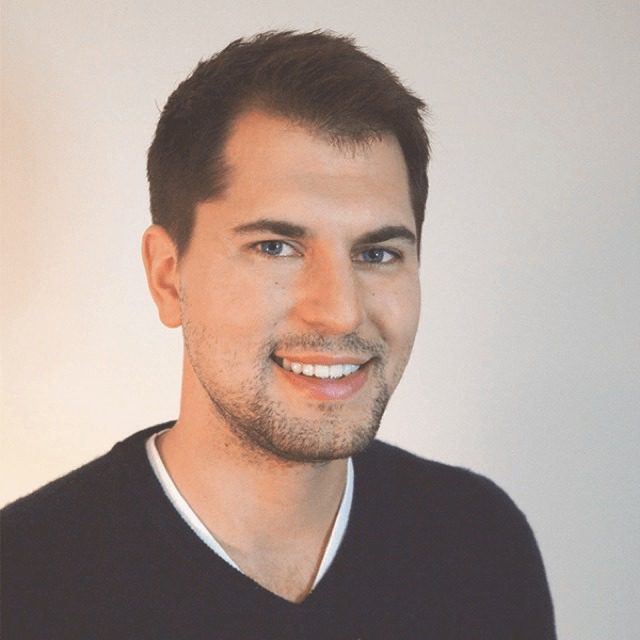 The most powerful advantage that e-Commerce retailers hold over brick-and-mortar retailers relates to the ability to instantaneously identify customers and their purchasing habits. By leveraging this data, companies like Amazon create personalized shopping experiences that are appealing and engaging. Applied in-store, we'd refer to this as clienteling. While the benefits of clienteling are apparent, many retailers struggle with launching such a program. Fortunately, there is a simple formula to get started.
Step 1: Identify Customers
The first step in personalizing an in-store shopping experience is identifying your customers. There are a number of different ways of doing this today. Utilizing opt-in apps, WiFi, e-receipts and beacons, you can obtain some level of information about customers. The key, however, to being successful with these methods is that you need to provide customers with some value-add that they want badly enough to opt in and identify themselves.
The most common method of offering value is to create a loyalty program whereby you give your customers something (typically discounts or points) to tell you who they are. While loyalty programs can be very successful in gathering customer information, they can also be costly if you give away too much. Don't be too generous with discounts initially — you can always add more later if the program isn't working.
Also, consider alternative forms of value beyond discounts or points. For example, you could offer customers an extended return period if they sign up to receive e-receipts. While not a discount, it's a compelling reason for many customers to provide you with their personal information. If you know the customer and their purchasing history, you can feel more confident in giving away a longer return period with less fear of being defrauded. You could also offer a smart dressing room whereby customers who opt in are given access to their shopping history to view clothing colors and sizes with past purchases.
Finally, think outside the box. You can provide value-adds that e-Commerce cannot. You have a physical environment with human interaction — things customers can't get online. Tap into these resources to create your own unique and compelling value-adds.
Step 2: Leverage Relevant Data
Gathering data using the above methods is pointless if you aren't using the information. Sure, you can send out emails, coupons and promotions, but the real value is creating a personalized shopping experience for those who visit your store.
Beacons and customer apps can help identify customers as they walk into a store. Store associates today are also being armed with tablets and mobile computers that provide essential information to allow associates to engage with customers on a detailed personal level about their past purchases, current needs and future purchases.
In the near future, we'll begin seeing store associates switch from cumbersome tablets to lightweight wearables such as smartwatches to access enough customer data to perform clienteling. Further down the road, I expect we'll see augmented reality being used to provide customers with very powerful shopping experiences.
Step 3: Don't Forget Your Store
To compete with e-Commerce today, you need to invest the time and money to provide a better or equal experience to what customers can get online. Part of your focus should be on the clienteling steps we discussed here, while the rest should be on improving the remainder of your operations. Being able to provide a great customer experience will be worthless if you have empty shelves and long inventory cycles, so make sure you're focused on improving all aspects of your operations. Only then will you have a chance to compete.
---
Ivan Matkovic is the CEO and Founder of Spendgo. Growing up in Silicon Valley, he caught the tech bug early and for the last 12 years has been building customer experience solutions for restaurants and retailers. In that time, he has had the privilege of collaborating with industry leaders such as Apple, Epson, Google, Samsung and more to deliver cutting edge products. Today, Matkovic is the CEO & Founder at Spendgo, where with his team they are innovating in marketing, loyalty, customer experience, mobile and in-store technology.