When you hear the word "disruption," what is your immediate response? Do you roll your eyes at the latest buzzword, or do you immediately feel a twinge of uneasiness? Regardless of how you feel about the word, disruption is now a reality that all retailers must face. And how retailers respond to new consumer behaviors, market dynamics and technological innovations, will dictate their fate.
Not sure how to begin dealing with (almost) daily disruption? This webinar featuring Dave Bruno and Nikki Baird of Aptos will provide everything you need to know to help your organization thrive in this volatile era. Through a lively conversation, we'll uncover:
Three mega-trends driving the present and future of retail;
Six steps retailers must take to ensure their enterprise is built for change; and
Examples of retailers that have successfully completed some, or all, of these critical steps.
View the webcast from March 14!
---
Who?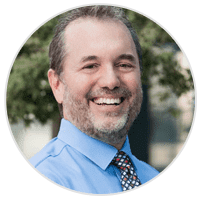 Dave Bruno
Marketing Director
Aptos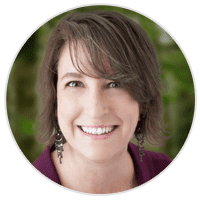 Nikki Baird
Vice President of Retail Innovation
Aptos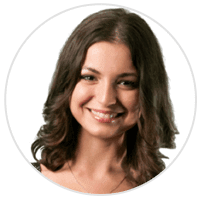 Alicia Esposito
Content Strategist
Retail TouchPoints
When?
On Demand
View the webcast now!