This will be a pivotal holiday season for so many retailers following an extremely difficult last six months. To win back customers who have been reticent to spend during the global pandemic, retailers will need a fully engaged and motivated staff who are mindful of the new challenges confronting them. In-store safety will be top of mind for both consumers and employees like never before.
Employees will be under tremendous pressure to drive sales, keep customers safe, and follow rigid health protocols – all with the backdrop of high unemployment and a potential second wave of the global pandemic.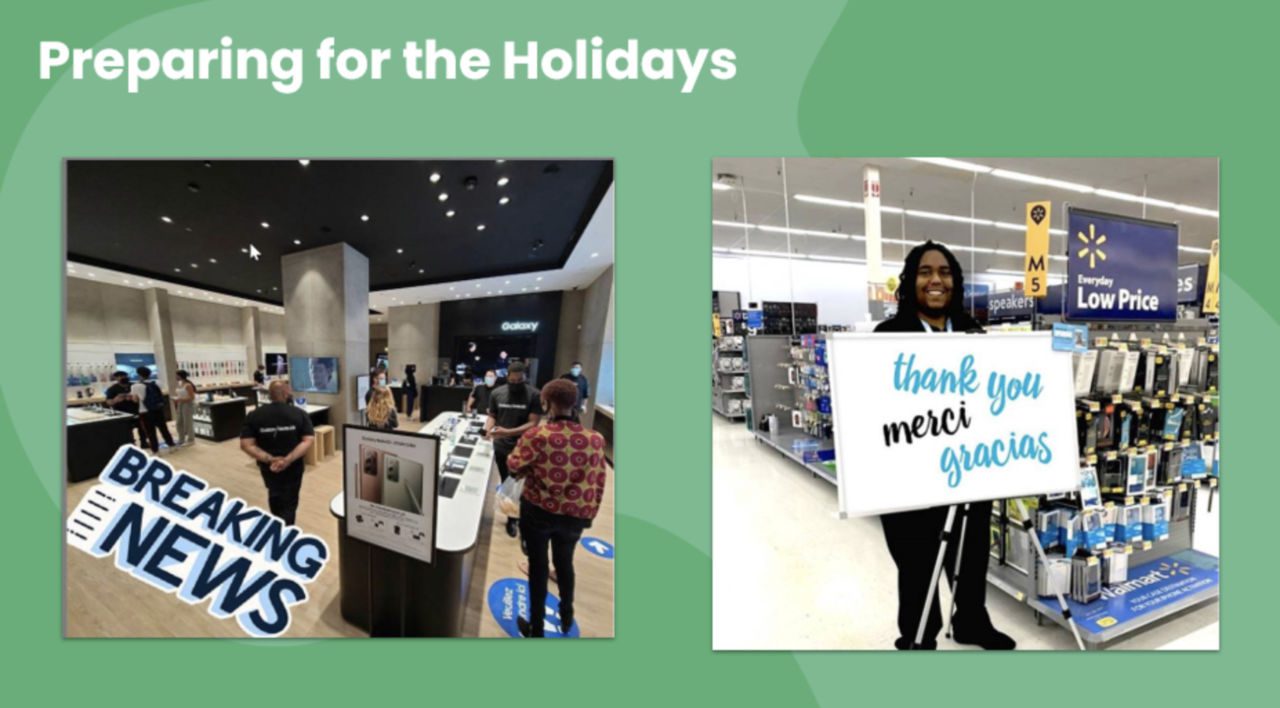 To support their staff, retailers will be looking to offer meaningful and impactful benefits that will help ease the stresses of their valued workers.
Many top companies including Kroger and Tractor Supply have found success in motivating and retaining employees by offering a dynamic pay experience – a no-cost solution that is improving the financial health of employees. Research shows that 1 in 6 chose their current employment because an on-demand pay benefit was offered. Because now, more than ever, financial flexibility and the peace of mind it brings are critical in keeping employees motivated and ready to spread cheer this holiday season.
Join us for this dynamic discussion about the importance of your employees during this holiday season unlike any other.
Takeaways:
What unprecedented challenges are retail workers facing this holiday season – and what are their employers doing to keep them safe, motivated, and productive;
Insightful research into what consumers are saying about spending plans and safety this holiday season; and
How can a new pay experience help employees get through these challenging times.