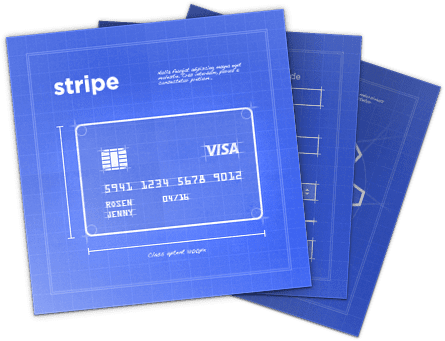 Online payment services provider Stripe has secured $70 million in funding, according to a report from The Financial Times. Investors in the round include Sequoia Capital, General Catalyst, Founders Fund, Khosla Ventures and Thrive Capital.
The new round of funding doubles Stripe's valuation from $1.75 billion to $3.5 billion. The company received $80 million in funding in January 2014, and altogether has raised a total of approximately $190 million, according to CrunchBase.
The investors are seeing promise in Stripe particularly due to its ventures with major players in the e-Commerce and social commerce spaces. The payments processor is a launch partner for Apple Pay, and it also has partnered with Facebook and Twitter when the social networks launched "buy" buttons, enabling users to buy products featured on the sites.
Stripe also has worked with Alipay, the payments partner for Alibaba, to aid online retailers outside of China in selling to Chinese consumers.