If you're reading this, that means you're on the brand new Retail TouchPoints website. Queue the fireworks.
To usher in the new decade, we decided to give our website a complete overhaul, adding in features that'll make your Retail TouchPoints experience even more rewarding and informational.
We encourage you to take a look around and explore the brand new site. Play around with the customizable news feed, download some reports in our Resource Center or even ask Alexa to read you the latest breaking news.
Here's a breakdown of the site's newest features: 
News And Insights Delivered The Way You Want
Get it in your inbox, on your desktop, on your mobile phone, or even your smart speaker via Alexa.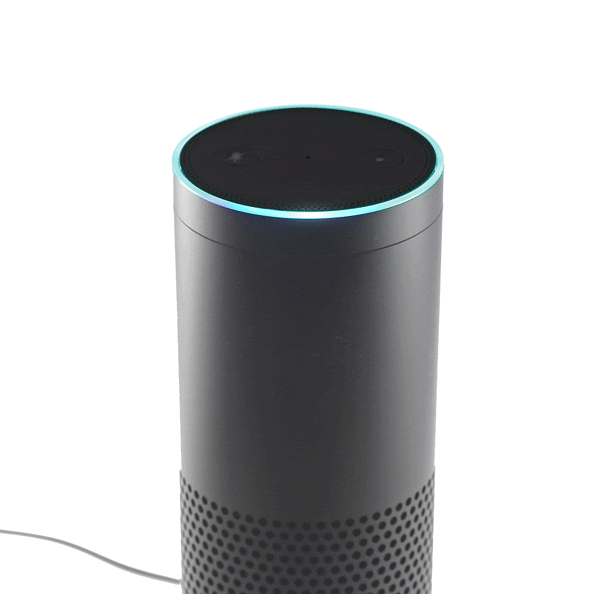 Thanks for being a part of the Retail TouchPoints community! We hope you take advantage of these new features.