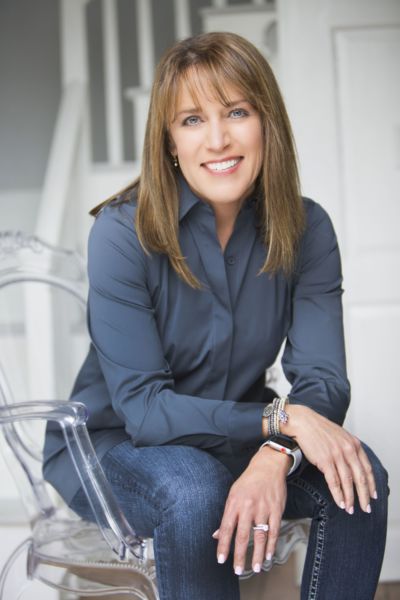 Retail is no stranger to supply chain disruption. For several years, retailers have grappled with the challenge of operating physical stores while scaling their e-Commerce businesses. At the same time, they have started to embrace sustainability in their operations while satisfying consumer demand for hyper-personalization, flexible fulfilment options and other innovations.
Nonetheless, COVID-19 has brought extreme uncertainty to the sector, putting new and different pressures on retail supply chains. Store closures, sourcing disruptions, shifts in demand and accelerated digitalization are but a few of the shockwaves that retailers are contending with.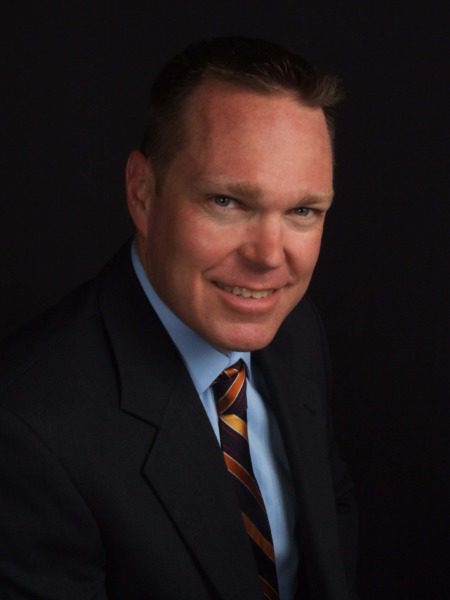 Together, these factors paint a picture of a sector in flux. Indeed, three in four have reported supply chain disruptions due to transportation restrictions, and six in 10 have experienced delays on orders coming from markets like China. In parallel, Accenture research notes the expected future increase in e-Commerce purchases from new or low-frequency users is 160%, pointing to significant shifts in consumer behavior.
Despite the gradual reopening of markets, there won't be a return to "retail as usual" any time soon. But as the peak of the pandemic passes, brands find themselves asking some difficult questions. What will the new retail landscape demand of our business? And how should our supply chain network, capabilities and partnerships change in response?
Preparing For The New Retail
It may help retailers to think of the sector in terms of "now" and "next." Not only do they need to overcome immediate challenges — including reconnecting supply and demand, resolving capacity issues, repositioning inventory, and assessing product disposition — but their survival depends on withstanding years of ongoing disruption and potential new waves of the virus.
In the "now," retailers' focus may be on ramping up activity in response to changing customer needs, partnering with suppliers on production, and smoothing inbound order flows. It goes without saying that the health and well-being of employees should also be a top priority.
Looking to the "next," retailers may need to adapt business models to align with evolving trends, such as by integrating in-store and digital experiences, and "pandemic-proofing" supply chains against outbreaks in strategic markets. Other longer-term challenges include minimizing profitability erosion, managing sourcing shifts and meeting growing demand for social responsibility.
Now: Restart And Ramp-Up Operations
Considering what we know for certain about the new retail landscape, we can expect brands to take decisive action to restart and ramp up operations. First and foremost, a flexible strategy will not only align store openings and direct channels, it will ensure retailers can respond to unforeseen shifts through scenario and contingency planning and rapid response protocols.
Moreover, retailers will increasingly focus on areas of the business where greater cross-functional alignment will improve success, and ensure analysis supports decision-making on crucial matters such as re-flowing inventory. Establishing a program management office (PMO) helps ensure activity is aligned.
Next: Transform Deep And Wide
So how can brands ensure their supply chains are ready for disruption in the long haul? In our view, they should focus on three main areas.
Segment and optimize networks: The traditional one-size-fits-all approach to the supply chain is incongruous with retail post-COVID. The complexities of the new landscape call for a much greater degree of segmentation.
Through segmentation analysis, brands can see differences in product and customer characteristics, identify segmentation groups and then identify the balance of cost-to-serve, service responsiveness, sustainability impact and risk resilience for each segmentation group. Segmentation analysis also enables businesses to assess the optimum level of automation by fulfillment center.
It is true that segmentation requires effort — in the form of reconfiguring existing supply chain and transport networks — but differentiated flows will result in better product availability, fewer lost sales and improved on-time deliveries, not to mention maximized profitability.
Dial up analytics: Navigating complexity calls for greater adaptability and decision-making. Analytics-driven capabilities — such as advanced planning and prescriptive analytics — are core to delivering these improvements. Together, the new capabilities inform flow and inventory plans, network capacity plans and financial outlook — thereby improving inventory productivity and efficiency and reducing costs.
In addition, establishing an integrated supply chain "control tower" enables better execution, decision-making and reactivity by providing real-time (or near real-time) visibility of products, people, performance and costs. The control tower should generate actionable insights through an evaluation of end-to-end transactional data — providing dashboard alerts, for example, on exceptions to pre-defined performance thresholds, such as late trailers or containers not clearing customs.
Extend the ecosystem: The third area of focus is the ecosystem of supply chain partners. Extending the network is key to delivering on the capabilities required. Partnerships also offer flexibility and speed without the need for capital-intensive investments. In turn, retailers may consider which elements of their partner ecosystem can be adopted temporarily as demand fluctuates.
Partnerships to consider include warehousing, transportation and last-mile fulfilment providers. The availability of "on-demand" warehousing and crowdsourced delivery drivers provides flexibility that will be critical as the sector goes through further change.
Moreover, partnering with suppliers and even other retailers will become more important over time. Flexible, asset-light networks enable greater responsiveness to changing customer and business requirements. In turn, supply chain leaders need to determine which elements of the ecosystem to adopt temporarily and which to adopt permanently.
Final Word: Consider Your Next Moves
Organizations looking to balance short-term wins with long-term success should obviously consider their next moves with care. The immediate future requires a focus on employees, customers and suppliers, while the near term will see retailers consider fresh opportunities and emerging threats.
We know from our global research that the COVID-19 pandemic is likely to alter consumer behaviors permanently. Longer-term success comes down to navigating these shifts in cultural norms, values and behaviors, as well as the lasting structural changes to the retail and consumer goods industries. The companies that transform their retail supply chains to deliver to these complex needs will not only weather the disruption of COVID-19; they could build businesses even stronger than they had before.
---
Jill Standish is the senior managing director for Accenture's Global Retail Consulting Practice, responsible for the business strategy and ongoing development and execution of strategy for clients. She also oversees Accenture's offerings and assets, guides growth and capability development and manages the retail industry client portfolio. Sean Whitehouse leads Accenture's Retail Supply Chain and Store Operations Capability, and has been an experienced strategic advisor to retail executives for the last 20+ years. He has partnered with numerous global clients in achieving a wide range of results, from developing scalable and efficient operational infrastructures supporting growth to designing and implementing cost reductions significantly impacting EBITDA.