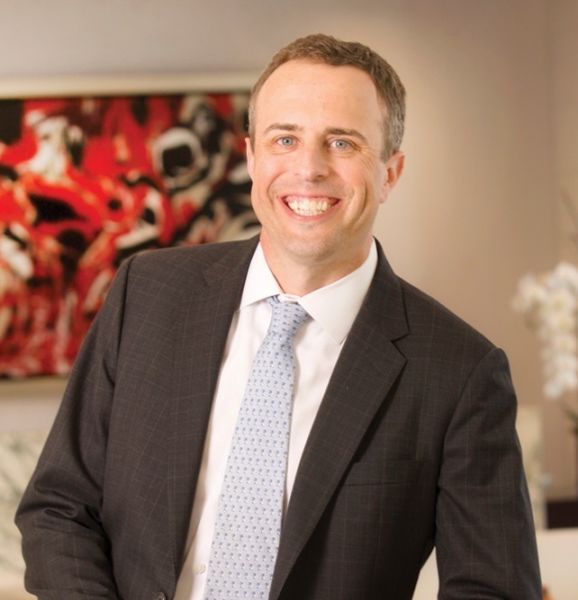 Since COVID-19-related closures started in March 2020, we have seen a huge uptick in class action lawsuits from consumers seeking refunds for canceled events and services not rendered. From universities to gyms to amusement parks, few businesses seem to have avoided these lawsuits.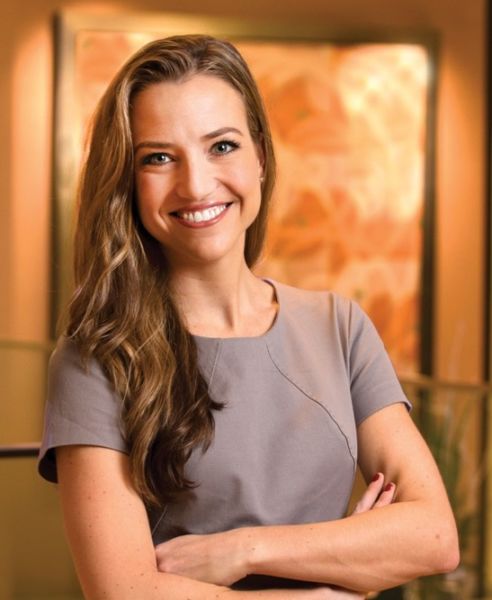 Retail businesses with similar return policies and rewards programs, however, have been spared. Why? First, with various lockdowns across the country, the opportunity for in-store returns has not presented itself for many consumers. Moreover, there are some fundamental legal hurdles for plaintiffs to overcome in bringing these claims. Still, history tells us that the reprieve is likely temporary, and retailers should be on the lookout for certain issues when reviewing their existing return policies or deciding whether to craft new ones.
The primary litigation in this area pre-COVID-19 involved L.L. Bean. In February 2018, L.L. Bean changed its return policy from a lifetime "no questions asked" satisfaction guarantee to a one-year-and-only-with-a-receipt guarantee. Yet almost all the consumers' lawsuits were rejected at the outset, with courts finding that L.L. Bean provided adequate notice of the changed policy to its customers, and that the new policy it sought to enforce was a valid one. Many consumers also could not prove that they'd actually tried to return their products and been refused a refund before suing.
What might post-COVID-19 claims look like? The most obvious claim is for breach of contract for failure to honor a return policy. If a company has changed its return policy since the purchase, either as a result of the COVID-19 crisis or for some other reason, a consumer may seek to enforce the old policy, claiming it to be a material term of the purchase. The claim could have multiple goals: to force acceptance of the return or, if the return is denied, to recoup a portion of the purchase price that the consumer attributes to the value of the return option.
Similarly, a consumer may seek to assert a breach of warranty claim. These warranties could come in the form of an express warranty program offered by a retailer for an additional cost, or be based on a written or spoken claim made by a manufacturer or retailer — in a print or TV ad, on a package or anywhere else. And if the return policy does not create a contract, but it is openly advertised, consumers may allege that a failure to comply with the policy constitutes a deceptive trade practice.
What can retailers do to head off these claims? A lot of that depends on the legal status of the return policies. Is the retailer legally required to provide refunds or honor a prior refund policy? A favorable answer to this question may stop a lawsuit dead in its tracks.
One thing in the retailer's favor is that the case law in returns lawsuits has been relatively friendly to the defense. In the L.L. Bean litigation, the plaintiffs brought a variety of claims, and almost all of them were rejected at the motion to dismiss stage, before legal costs begin to rise. Courts have also found some return policies to be permissive policies that did not create any obligations on the retailers.
These sorts of disputes also lend themselves to good arguments that no class should be certified. If a warranty claim is based on a written or spoken claim made by the retailer, there are individual questions of exposure and reliance, not to mention the different ways that the various states' laws treat these requirements. And retailers may be able to defeat class certification by arguing that class members who did not actually try to return their items cannot participate in the lawsuit.
And there are a number of ways to potentially avoid these suits in the first place. One option is to offer alternative methods for returns, such as allowing return by mail or extending the deadline in the policy for purchases before a certain date. Another weapon at the disposal of retailers is an arbitration provision and class action waiver. The law remains quite good for defendants seeking to enforce arbitration provisions, particularly concerning the scope of arbitrable disputes. The issue of arbitration and class action waivers may also eliminate a portion of a class or render the class uncertifiable.
Having to defend class action lawsuits is never fun, but retailers can take comfort knowing that, in this instance at least, the law may well be on their side.
---
David Carpenter is partner in Alston & Bird's Litigation & Trial Practice Group who has substantial experience representing companies in major consumer class action litigation. He concentrates his practice in general business and commercial litigation, with special focus on consumer and privacy class action defense, business torts and contract disputes. Daniella Main, partner in the same group, focuses her practice on complex commercial litigation, including litigation involving RICO violations, fraud, breach of contract, indemnification claims, and agency and fiduciary relationships.